Memorial Church a Historic Spot Fix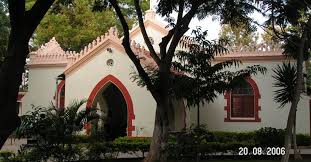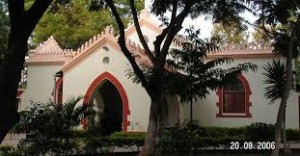 God knows Whitefield needs help. Therefore it may have been a wise move to have the next spot fix outside the historic Memorial Church. Dell brought an enthusiastic team out while Brigade sponsored the civil work. BESCOM ensured folks were safe and powered down the transformer(sorry if you were affected) while BBMP and BTP did their bit. Whitefield Club opened their gates for the transit area and the team got cracking. As always, magic happens when the atmosphere is charged with such positivity and energy. People get creative, work hard in a team and get the job done. Of special note was Ragini's work of art on the wall as she took inspiration from the old stained glass and tile patters from the church and brought cheer and color on to the street. We take away many memories from each of these events but the one that leaves its mark on us is this comment from a dear friend who labored along with us all. She said "Guys, I'll be right back. Just need to pick up mom's ashes".  A day after her mum's funeral, here she was giving back to the community.
Time taken – 4 hours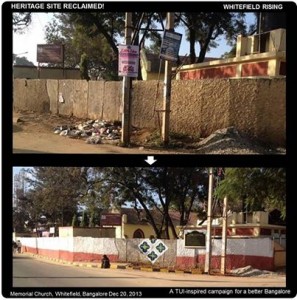 See Video
But why is this called a "Smart Fix" and not a Spot Fix?
Because we evolved into a model which has a plan for keeping the Spot safe after the fix. We appoint a local. In this case, brilliantly named Toohfaan (Storm or Typhoon 

 ). His job is to just sit there and collect any garbage that comes along. We hope to replicate this all across Whitefield.