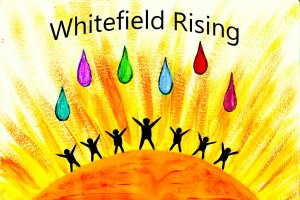 Join our Facebook Group
Like our Facebook Page
Tell us what your interests are or just subscribe to our newsletter here.
Attend an event that we will post on FB, this website and include in our emails.
Respond to a call of action. Right now, its simple. Register to vote and Segregate!
Join an existing focus area. Just write in and share your interest and we will hook you up.
Take an initiative and lead. You could be deeply passionate about the butterflies in the area or have a whole different passion you want to work on. So long as it makes our planet better, you have our support.
Or just write to us at hello@whitefieldrising.org
Please forward this to your neighbours, Adda group or friends in Whitefield. Our success is from our strength in numbers.