Whitefield Rising Eco Santhe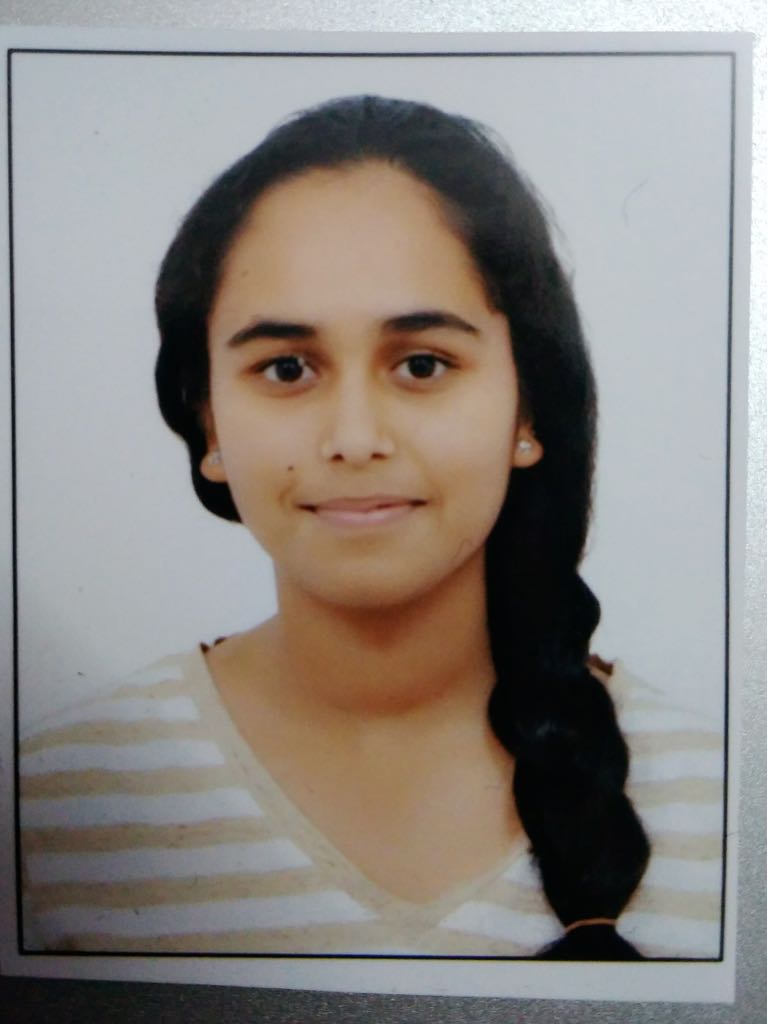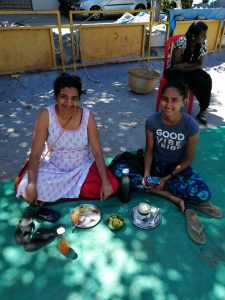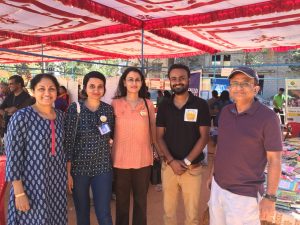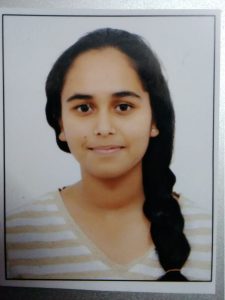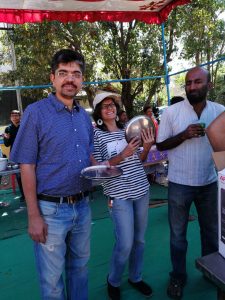 There are a lot of problems in our society that we cannot solve, from poverty to hunger, from child trafficking to illiteracy. However the wonderful Eco Santhe organised by Whitefield Rising showed us that there is still hope to solve these problems at the community level. We as individuals can take action and help our society and environment by contributing in our own ways.
The Eco Santhe which took place on the bright
Sunday
morning of 25th February in BEML Layout football ground showed the true meaning of an eco friendly affair. It had a wide array of stalls selling environmental friendly products which could substitute the chemical filled substances that we use in our day to day life. Wild Ideas, a successful business enterprise was also present selling their chemical free natural products – ranging from food items to soaps and shampoos. Dumas, an animal welfare enterprise set up their much loved stall displaying two adorable puppies for adoption. Many small entrepreneurs too set up stalls selling barely used clothes, books for all ages, cloth bags and many other things at affordable prices for the rich and poor alike. There was also a range of stalls selling cute  handicrafts, pouches, tote bags and many other products which could draw your attention immediately. These beautiful stalls were set up by Rimagined, Dastakar Ranthambore and Porgai- all small scale private enterprises helping the rural people earn a stable income by outsourcing their handmade products. Apart from this there were stalls set up by friendly environmentalists who were keen on spreading their ideas of carpooling to schools, kitchen waste management, terrace gardening and other gardening techniques for upscale urban homes.They also held workshops on how to make bags from old tetra packs and provided space for children to display their talent by hosting an art competition.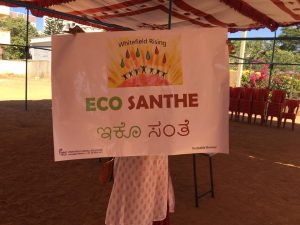 Furthermore they managed to attract customers with their wonderful stalls set up by a vegan restaurant Carrots selling pure vegan food items. Many women too set up stalls selling Indian foods like lemon rice, thepla, khandvi and many other delicacies. The sponsors of the event namely Inventure Academy, RxDx Hospital and Quick Ride set stalls and spread awareness about each of their ideas. Their enthusiasm coupled with the volunteering students and adults added to the spirit of the event. It proved to be an event where one could  learn and have fun. Whitefield Rising yet again managed to host a spectacular event for the community. They yet again managed to outdo themselves by organising an event as great at this within a few weeks. The organisers Ms.Devyani, Ms.Uma , Ms.Nitya, Ms Anu Govind, Ms Sumedha, Ms Rishita,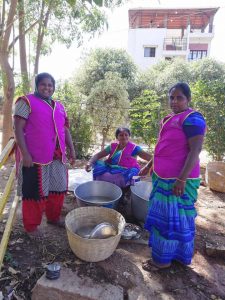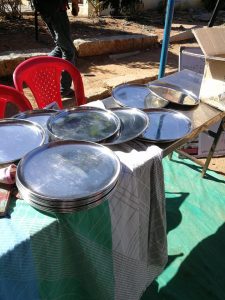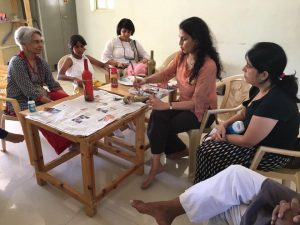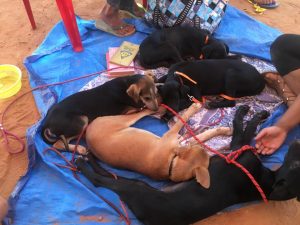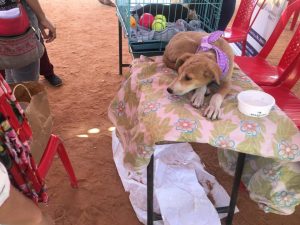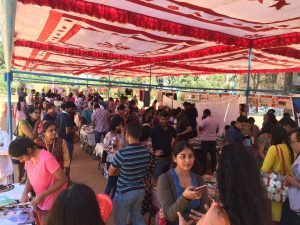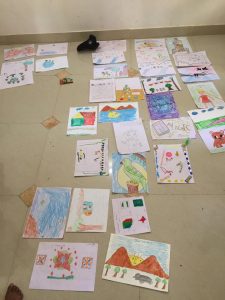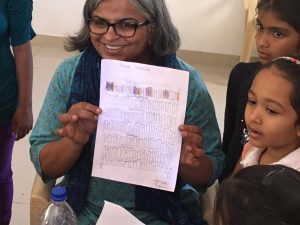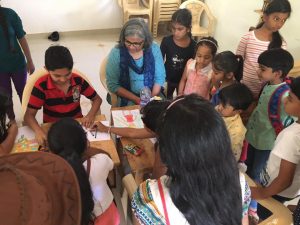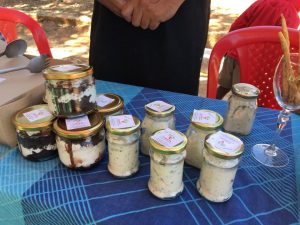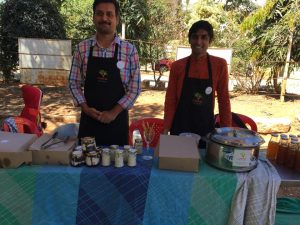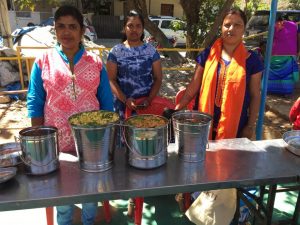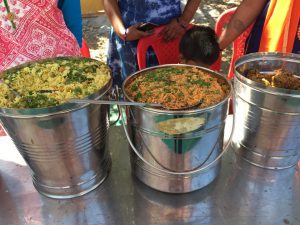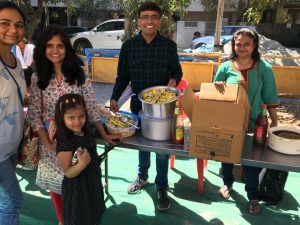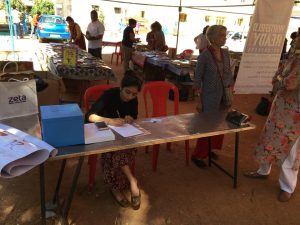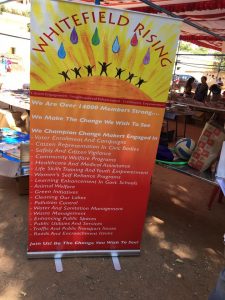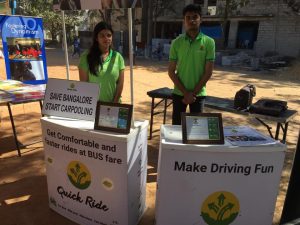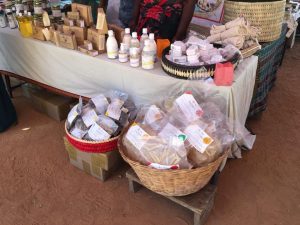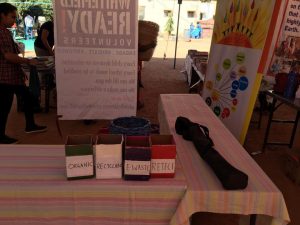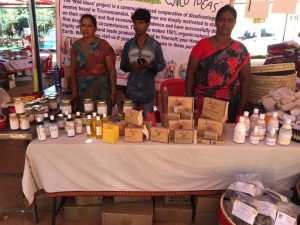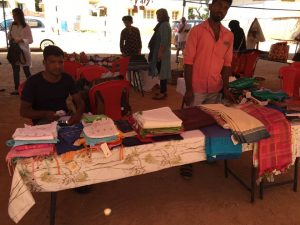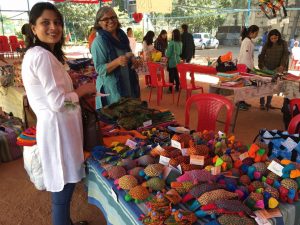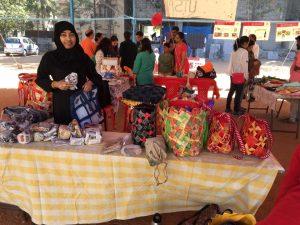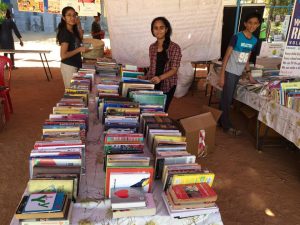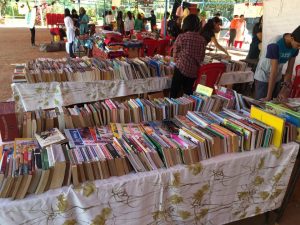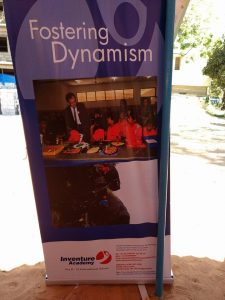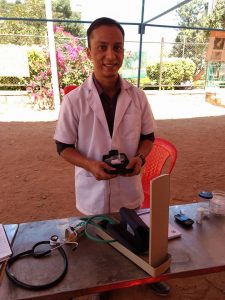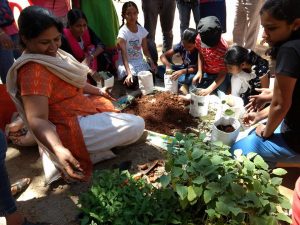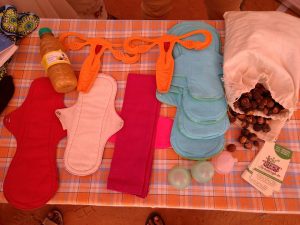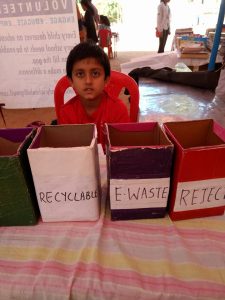 Ms. Anupama, Ms.Devika, Mr.Sudhanshu, Mr.Pravir, Ms.Ritu and many others worked hard to put up the event. Kudos to the whole team and the eager student volunteers who made the event a huge success.
This event yet again proved that Whitefield is Rising and its time for you too to rise and take action. The decision is in your hands, think wisely!
–Shwetha Santhosh
(Deens Academy)