A true citizen rising Khata meeting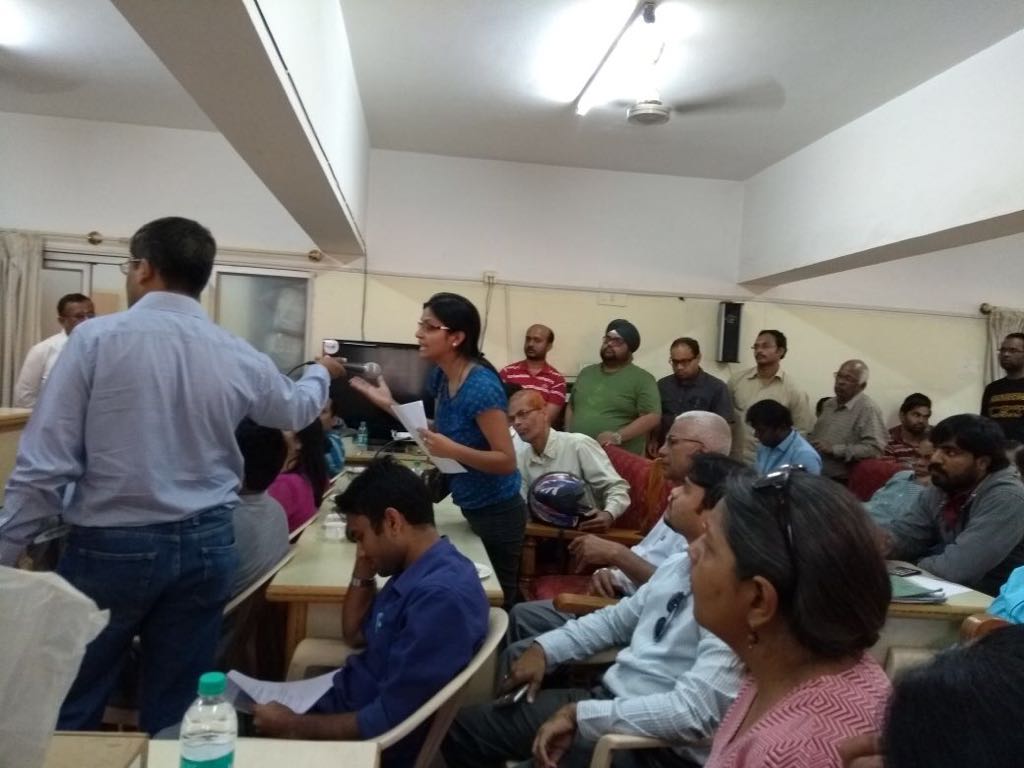 A meeting of citizens of Mahadevapura with JC Mahadevpura and their staff was held on Saturday Jan 27, 2018 @ 3 PM
Here is a summary of the event:
– House full attendance in the meeting room
– First few minutes we spent on discussing Voter ID issues.
– Processing of pending application and BLO visits to respective apartments to close on voter registration was decided
– Next 1 hour was spent on khata related issues
– Whitefield Rising presented 5 asks ( attached letter ) to JC for improving khata process
– JC confirmed land documents only need to be submitted once for the apartment and for individual khata transfer acknowledgment of the common document submission would suffice. They will only need to submit their individual documents like sale deed, property tax paid receipts, individual EC etc
– JC also mentioned that process to have Sakala for khata will be enforced
– Individual apartment issues were taken up and JC ensured follow up and action
– All apartment with OC and no deviations from OC should submit their applications / get in touch with respective ARO to get status update immediately .
– Khata mela planned for tentatively Feb 8-9 in respective ward offices – Hoodi area in Mahadevapura office, Whitefield area – Ramagondanahali office grounds, Marathahalli – Doddakanelli office area. Plan is also to have Voter Id registration event on the same day same locations for respective wards
We thank JC Mahadeva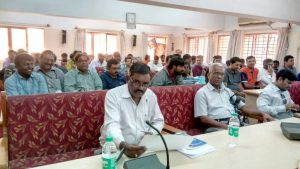 pura, all ARO/ AERO and BBMP staff for their presence and support in this meeting
Hoping for quick resolution for all our issues
A thank you to Rizwan Arshad, MLC for having helped us for setting up this meeting.