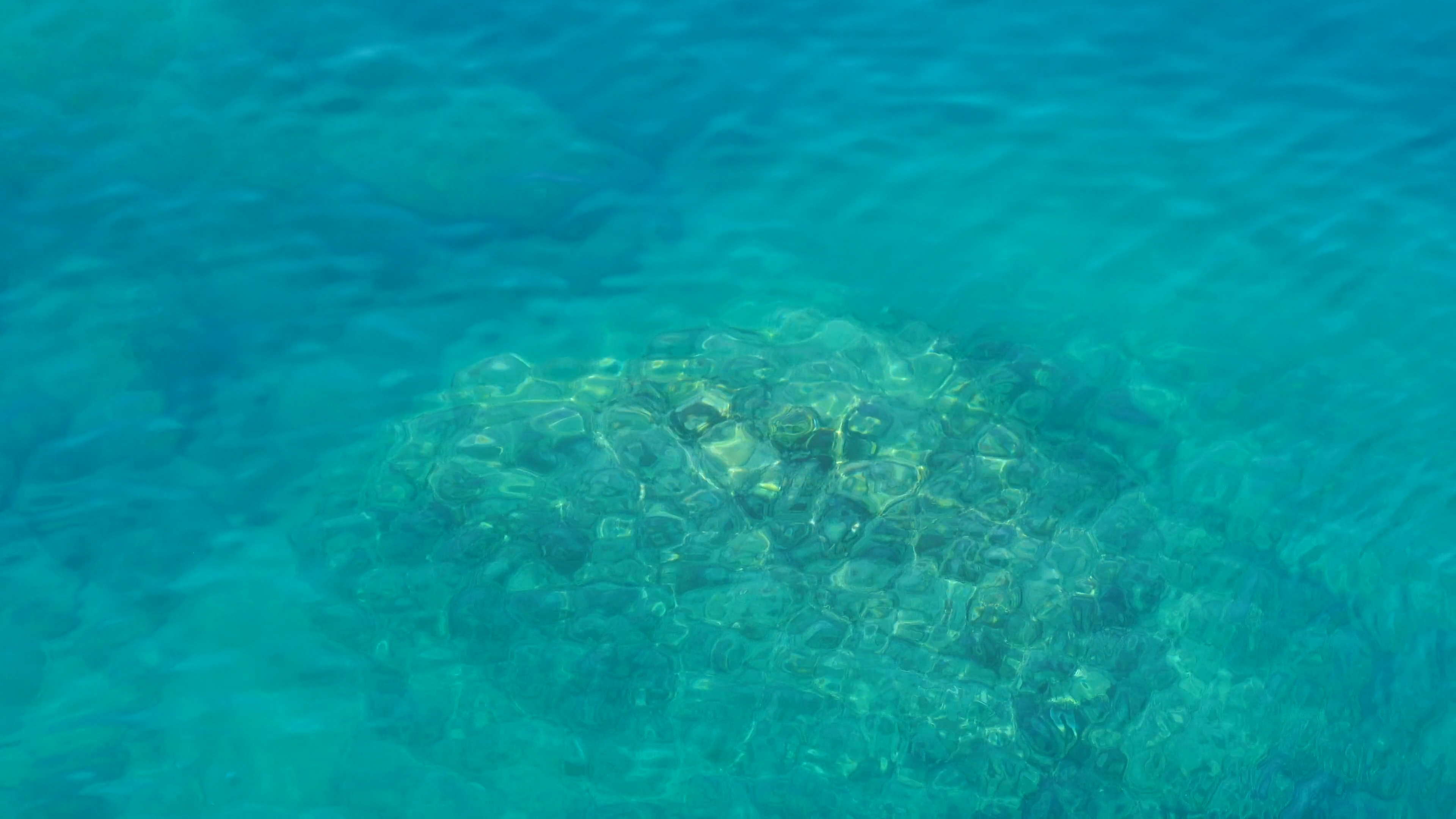 How are we addressing this issue
Strategy / Approach
Fresh water being a precious resource coupled with the massive sustained deforestation that is going on all over the world and especially in the Western Ghats, it is imperative that we set some ambitious goals in ensuring our sustainable water security. Bangalore is one of the few cities in the world if not the only city, that is not on a river bank, and water for the city has to be pumped from far away and up the slope of over 3000 feet. Demand keeps outstripping supply and we need to address the demand supply gap quickly while ensuring our supply sources are protected.
Thanks to our efforts in rejuvenating Varthur Lake, the communities around the lake as well as upstream are being nudged into reusing their treated wastewater, thereby reducing freshwater consumption and demand. This leads to reduced water bills, more stable water supply and less dependency on tankers.
Start an avocado orchard, send a child to school or invest in a single.
Start an avocado orchard, send a child to school or invest in a single.
Start an avocado orchard, send a child to school or invest in a single.
Benefits of conserving water
Why should we conserve water?
Water conservation
should not be considered an option any longer. Current circumstances require our full attention if we hope to thrive as a civilization. If these statements sound dramatic, it is because much of the world is currently suffering due to a lack of clean water.
Requires immediate attention
Non Existent Water Supply
Statistics
around the reveal that our fresh water supply is practically non-existent. That is why it is so important to seek out, find and start using all the innovative
water conservation solutions
and
methods
that are available today.
Living in Whitefield, residents are all keenly aware of the water challenges. Most do not have Cauvery water connection, and depend on water tankers and borewells. As a result, the groundwater table in Whitefield and surrounding area have depleted dramatically over the last 10-20 years, with water now only available below 1500ft in many places.
At WR, we have championed the cause of conservation and water awareness. In 2014, WR hosted a large awareness workshop at Jagriti in Whitefield. The theatre hall came alive as experts from different parts of Bengaluru shared their expertise and narrated their experiences. From rainwater harvesting to installation of water filters, from STP and filtration to tips on saving water, various topics were covered. 
We have supported and amplified the information shared by experts from across Bangalore. In 2019, WR organised a session on rain water harvesting by Biome in Ramagondanahalli with the village residents. 
Groundwater depletion is of big concern. Our work has focused on raising awareness on this important issue as relevant. 
More on this effort can be read here: https://twitter.com/wfrising/status/1194582214169649152?s=21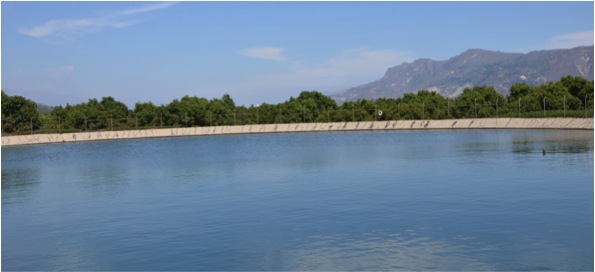 This is what Empowered citizens do! Read this email that comes in. What are you doing
Did you catch Whitefield Rising's INKtalks Water event at Jagriti on Saturday April 5th ? You know