Empowered Citizens: Munnekolala Lake Tree Planting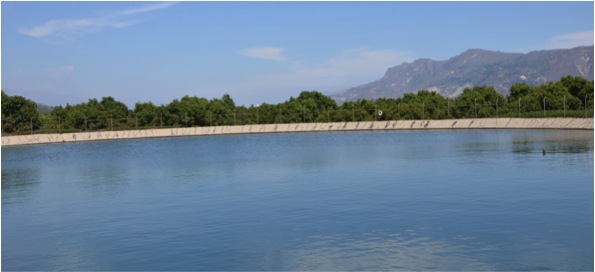 This is what Empowered citizens do! Read this email that comes in. What are you doing for your Lake? Write to lakes@whitefieldrising.org to get some ideas to get going.
Ladies and Gentlemen,
Eight hundred saplings — honge, mathu, neral, jamun, badam etc. — have arrived at the lake. More than 250 holes have already been machine-dug. Most auspiciously, the rain-Gods have softened the soil for us. That means all that is left is for us the loyal volunteers of Whitefield-Marathahalli to complete the task ahead of us.
Please be there tomorrow morning at 8:00 AM at Munnekolala Lake for a wet and vigorous tree-planting drive.
Thanks and regards,
Arvind