VOTER ID REGISTRATION CAMPS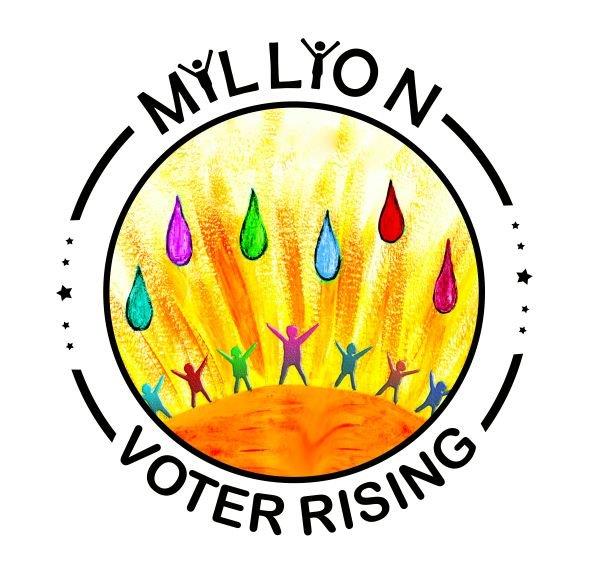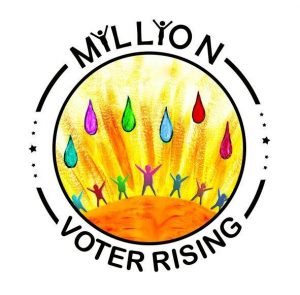 VOTER ID REGISTRATION CAMPS
Deputy commissioner, BBMP elections will be conducting a series of Voter Camps for New Voter applications in Whitefield.
Calling for VOLUNTEERS to come forward to assist for Friday and Monday camps.
The First Camp will be held tomorrow for all BOREWELL ROAD Residents.
Date : January 13th (Friday)
Time : 10.30 a.m – 5:00 p.m.
Location ; Borewell Road, BM Marvel Apartments Clubhouse
The Second Camp will be held for all ECC ROAD Residents.
Date : January 16th (Monday)
Time : 10:30 a.m. – 5:00 a.m.
Location: ECC Road ( exact location to be updated shortly)
Please fill out Form 6 and Form 8 online and bring the application and required proof with you. Spot Verification will be done there. Step by step process on how to fill out the document online is attached for your reference.
If you have already filled out Form 6 and Form 8 online or would like to do so today, please drop off hard copies along with proof of attachments at Whitefield Inner Circle Library. Murali G Voter
If that is not feasible, please arrive at the scheduled time and you can fill the applications online at the specified location.
Once applications are submitted, the process for getting the Voter ID Card will be speeded up and cards will be ready by January 24th.
Please avail of this opportunity as this will ultimately reflect on the quality of elected leaders who will do the best for our area.
"Be the Change that you wish to see in the world" – Mahatma Gandhi
"I am asking you to believe- not in my ability to create change, but in yours" – President Obama