The Year That Was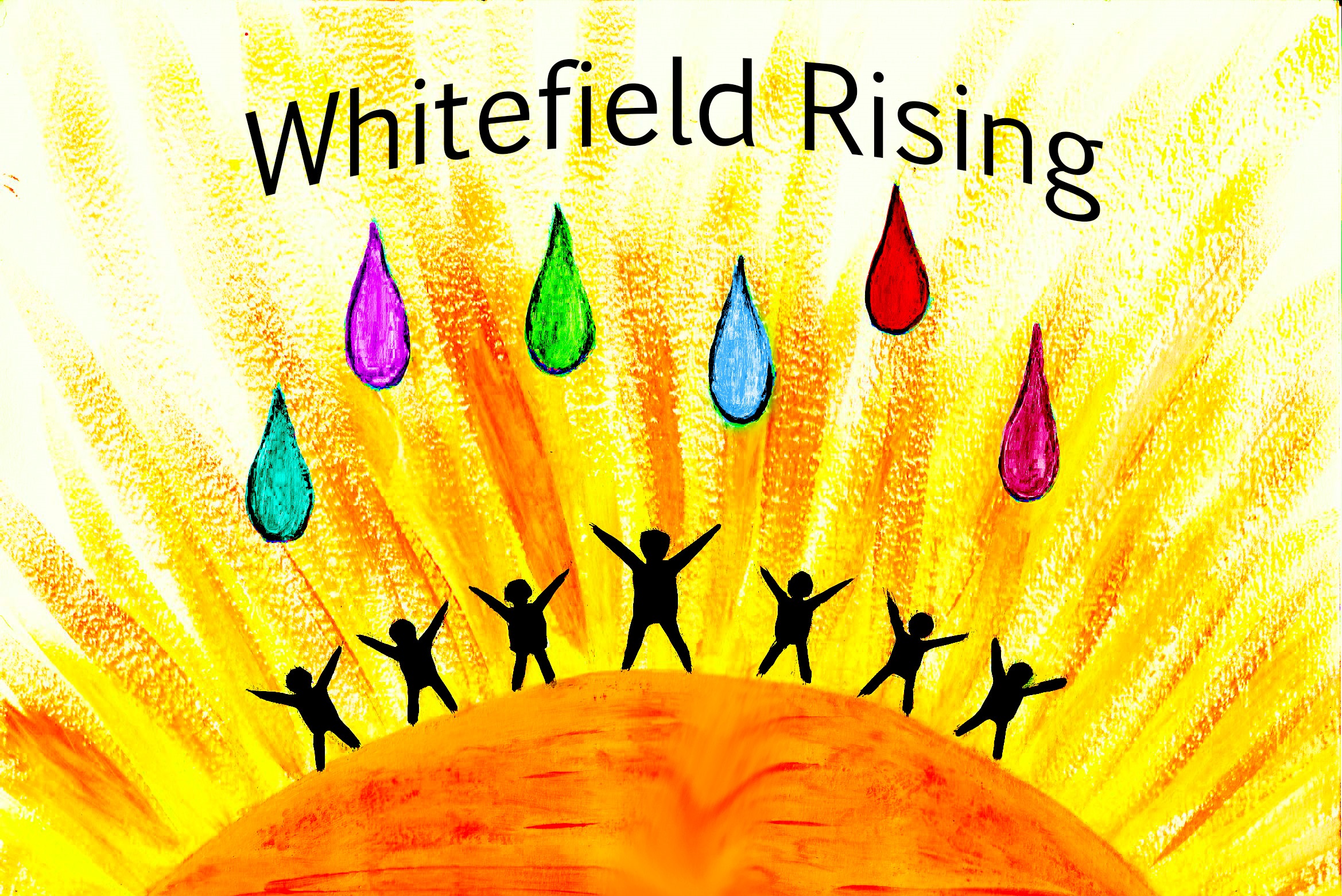 Whitefield Rising-a citizen movement
Of volunteers trying to bring improvement
To whom a common goal appealed
Whose vision is a beautiful Whitefield
Garbage & several challenges on our roads
Broken pavements & open storm drains showed
Undeterred, on the streets volunteers have strode
A year on & their dedication has not slowed
The Ugly Indians model pioneered Spot fix
`See the change you want to be'- their great tip!
Kaam Chalu Mooh bandh; work is where hands must dip
Everyone pitches in, absolutely no ego trip.
Mobility team is handling woes of Traffic
Residents are writing details in graphic
Volunteer traffic wardens & Promoting Cycling
New traffic routing & road widening
Empowerment of local Nellurhalli women
CPR classes & waste management community driven
Workshops on Safety and self defense
Stray dog neutering and feeding commence
Violator challans &truck ban on Varthur road
Vigilance on illegal sewage that flowed
Route rationalisation of BMTC buses
Pedestrian crossings & new bus stops are pluses
School dropouts build confidence and skill
Koota awareness for maids get their goodwill
School kids benefit from bake and book sale
Intra Whitefield bus &Commuter rail
Signal Free Corridor & lake rejuvenation
Victims of Kashmir floods get generous donation
`Namma Benguluru' Award nomination
This platform deserves a standing ovation!