Student spreads the word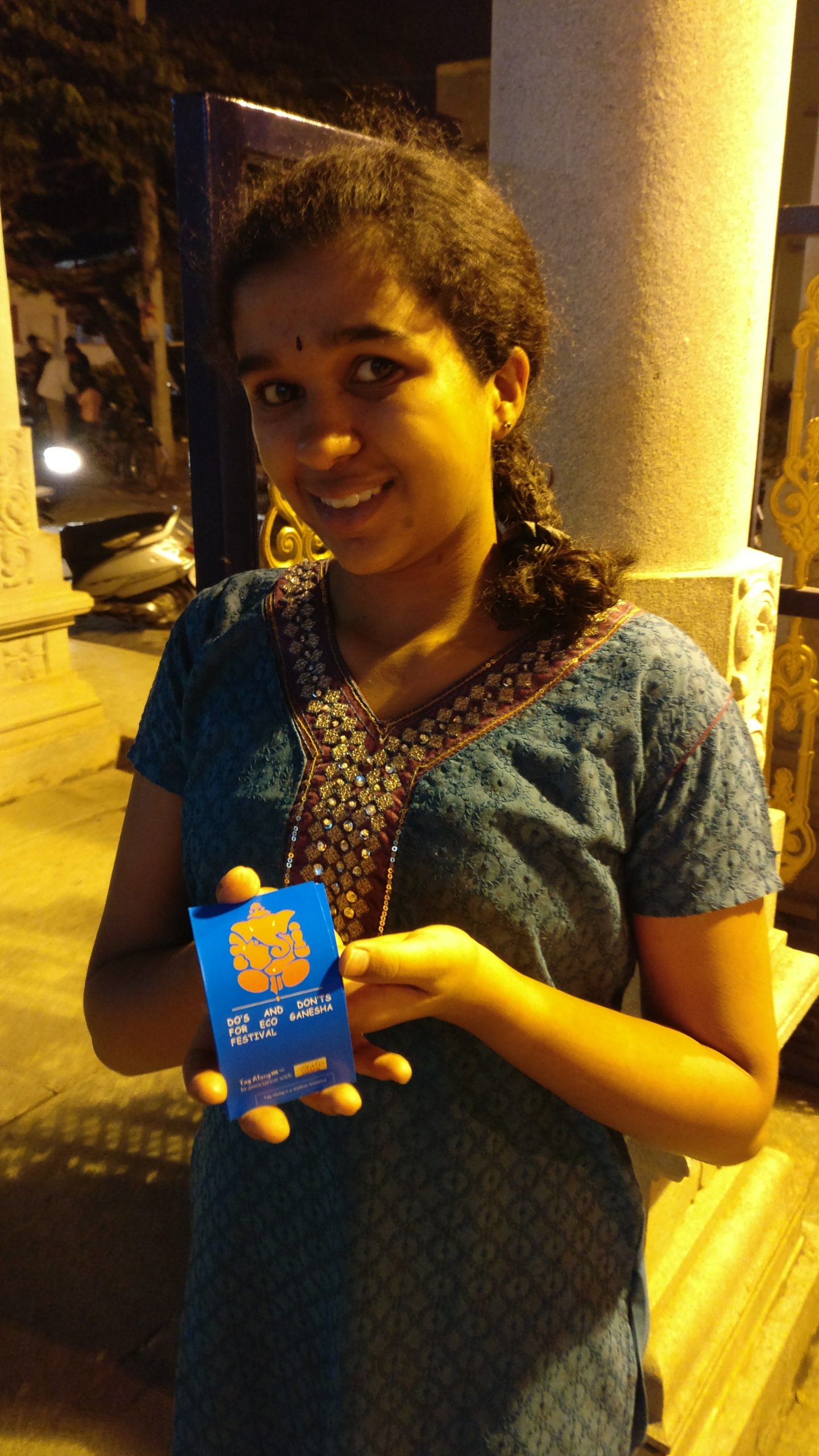 She is barely 14 and she can do this. I think we can take a cue. Here is an email that came in.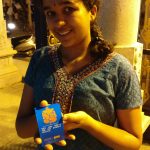 Dear Sir/Madam,
I am Nina Raman, a student of class 9 studying in Deens Academy, Whitefield. I would like to promote an ECO Ganesh Chaturthi and spread awareness regarding environmental hazards, including harm caused to our lakes and rivers when citizens buy painted Ganesha idols made with Plaster of Paris (POP). Instead, citizens should buy the Ganesha idols made with clay and help protect our environment, lakes and rivers.
Attached please find the brochure created by me  to promote this awareness . I would really appreciate if you could forward this to your contacts so it can reach the masses and help promote awareness regarding the importance of clay idols,  protect our environment, lakes and rivers from further damage.Thank you for your assistance in this matter.
Best Regards,
Nina Raman
To get the brochure or reach Nina, please connect with her at this email address.