Goonj Daan Utsav 2016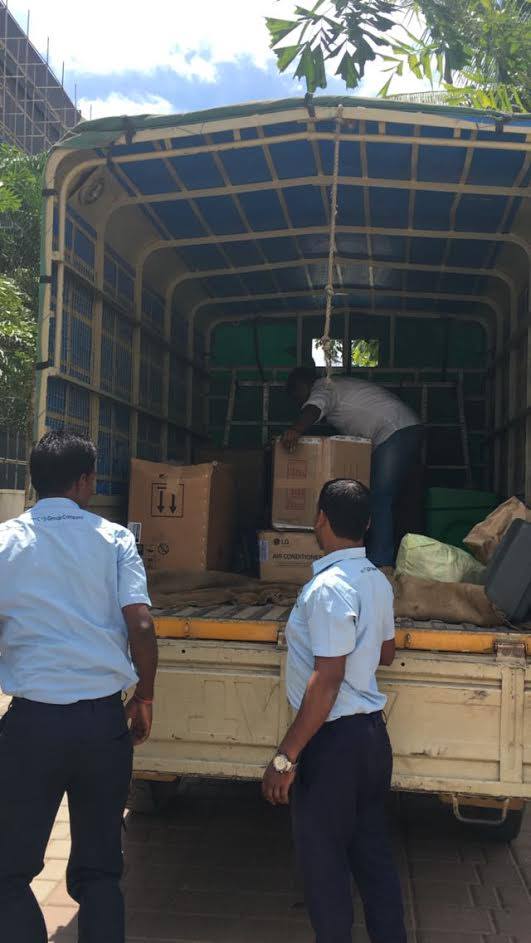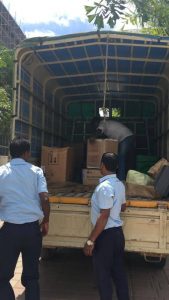 ~ Contribution by Whitefield Rising to support Goonj !
This drive was led by WR champion Devyani Trivedi.
Our WR champions from different communities got together to collect donations in 3 different categories :
1. Grains 2. Spectacles 3. Two meter cloth
The drive started on 26th September and went on till 8th October. On 9th October, all champions from respective communities packed these cartons and labeled them. On 10th October, the cartons were collected from each point by truck and sent to the Goonj office. It was fantastic team work and coordination by the champions of all participating communities.
The participanting communities are – Sumadhura Sawan , Habitat crest, Nitesh Forest hills, Prestige Glen Morgan, Casa Gopalan, Veracious Rosedale, Palm Meadows and Asset Enclave.
We thank all the contributors for making this happen and touching many lives. A total of 82 boxes were sent to Goonj.
Thanks again Whitefield Rising communities for rising up to the occasion as always !