Molestation Incident on New Years Eve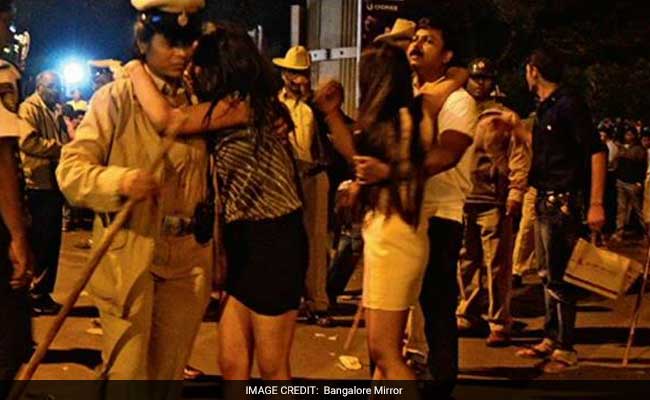 'On how many levels is this wrong' ? First so many men violating so many Women's dignity in public is disgusting , alarming and reflects the current state of our society.
Second, the police despite preparation couldn't come quick enough.
Third, society couldn't respond in strength and take charge.
But the one that takes the prize is the Official response from the Home Minister that such molestation will happen in gatherings and that police cannot be expected to protect.
Honorable Minister , NO. Such molestation must NOT happen in such gatherings and the police is expected to protect per the Constitution irrespective of gender, orientations or clothing choices .
A very strict stringent quick punishment would have been far better than any spoken words. That would have been a call of warning to every man that misbehaved or is likely to and every parent who is raising a son.