Managing SWM at Green Habba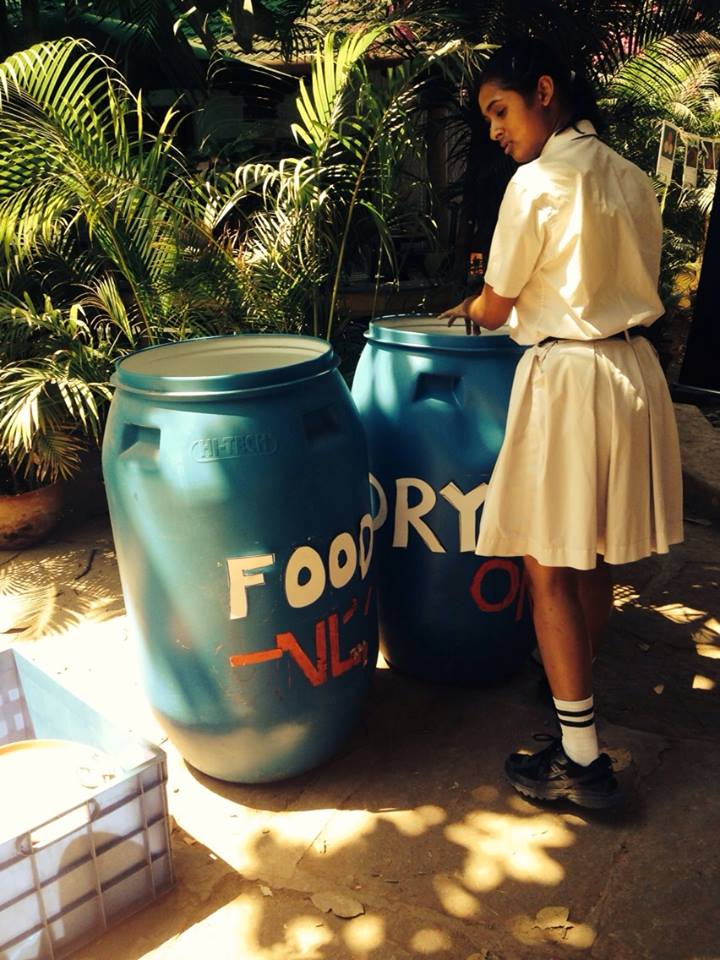 Green Bazaar held at Whitefield last week was a highly successful event. Whitefield Rising's Sold Waste Management team , along with 2bin1bag team ensured a clean green event.
Here is an excerpt by Anu Govind.
I was excited when I heard the Green Bazaar was coming to Whitefield. I had always wanted to attend it, but couldn't make it before.Since the 2BIN1Bag team and SWM team of WR were approached by Kavya, we thought we could have one stall on Waste Management in the Swachch Bharat corner. Week before the event, coordinated with the 2BIN1BAG team, on what we need to get for the stall and planned everything. So besides telling people about using the 2bin1bag solution for apartments we also had games and activities around the theme. Also had some community champions who volunteered at the stall. It was a wonderful opportunity to get to know the team better and talk about our 'trash' experiences.
The games were enjoyed by everybody especially the kids. It was quite obvious that communities where segregation was implemented with active resident participation, kids were able to segregate perfectly. In communities where segegration was done to some extent, the kids got 60-70% right but families who weren't doing segregation kids struggled to classify the waste correctly.
The event being a ECO Habba, felt very glad that lot of effort was taken to reduce the waste generated and conscious effort made to collect segregated waste. For once we could really focus on just being in the stall and not worry about the waste generated at the event because it was all taken care of.