Helen Keller Day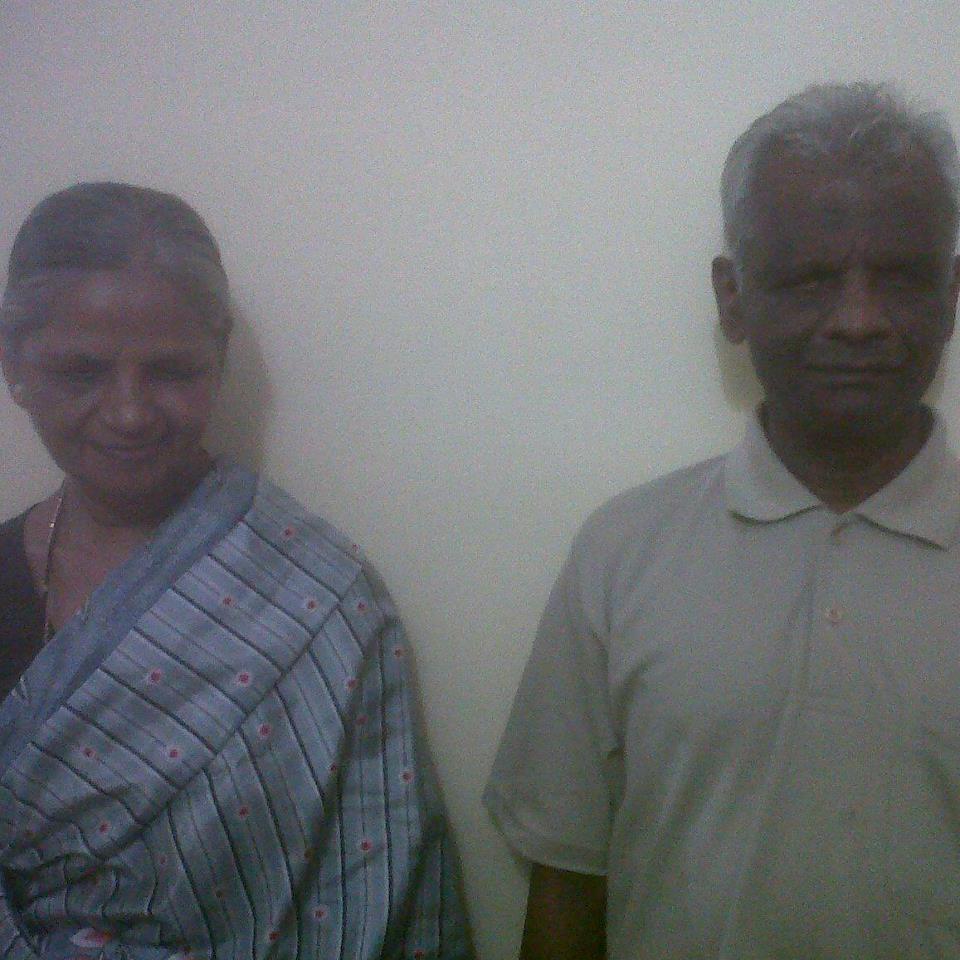 Dear All
A visually impaired couple runs the
Divya Hasta Charitable Trust
 for more visually impaired people. Mr Richards is infact known to many Whitefielders.
Our own Sreedhar of Nisarga in Lakeview Farms has worked with them for many years.
Occasionally they have celebrations that mark an important occasion and bring light into their lives. Helen Keller Day is being celebrated on July 13th and they need Rs 20,200. Can we do this folks?
If you can help them, please transfer to the following account. Please send an email to hello@whitefieldrising.org and sreevpriya@gmail.com (Sreedhar) so we may track your support. You may also give in kind or cash either directly by going to the trust locally or to Sreedhar.
Name of visually impaired peoples trust: DIVYA HASTA CHARITABLE TRUST
Section 12A and 80G of Income Tax Reg No. DIT(E)/BLR/12AA/D-400/AABDT3028N/ITO(E)-1/VOL2010-11
Banker of the Trust : State Bank of Mysore, Whitefield Branch.
Bank Account Number of the Trust : 64044639620

IFSC Code of the Branch  : SBMY0040023
MICR Code of Branch : 560006048