Eco Friendly Birthday Parties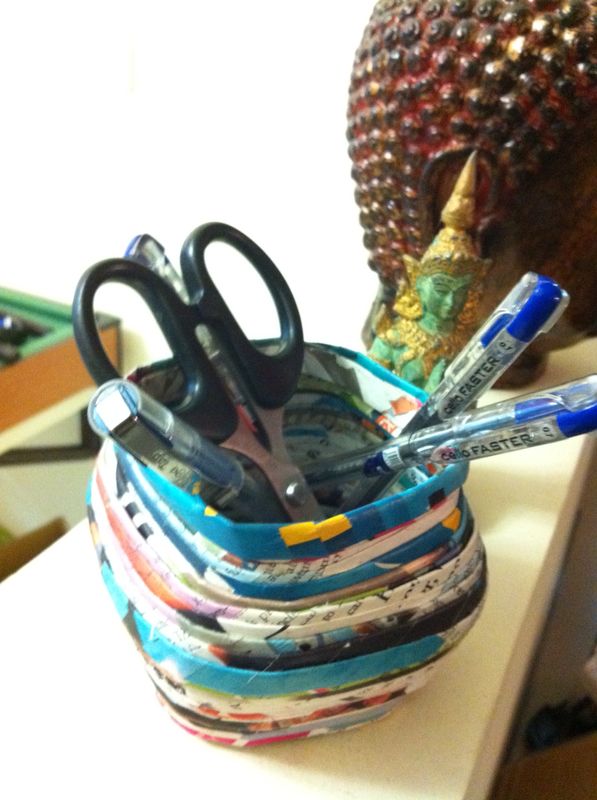 When you see the love pouring forth from parents to their children expressed in birthday parties some do wonder about the impact to the environment those shiny gift wraps, decorations and  more do. So the below was a most refreshing email!
Malovika writes>>>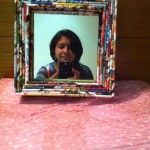 What can one do for a birthday party with paper roll tubes, used plastic containers and empty cereal boxes? I would say, a lot and with alot of money saved.
Cereal boxes turn into return gift bags, plastic containers become bird cages, tube rolls turn into toadstools or planes, cardboard carton boxes turned into cars, and diggers…. No limit to how much we can do from junk!
Yes, that's what I do, an avid recycler who enjoys customised theme parties.
Even home décor can be unique with upcycled crafts, I have upcycled a CD spindle box into a lamp, an old colander into ceiling light cover, old plastic bottles into planters. Needless to say I have a modest collection of tin cans, paper roll tubes, cereal boxes, plastic containers and all sort of junk, coz you never know what great décor can come out of it!
So for an Eco friendly birthday party or upcycled home décor contact me..
I am Malovika Rao, please visit me Facebook page Facebook.com/partymakersbangalore
9880116816.