Donate to Gopalan Colony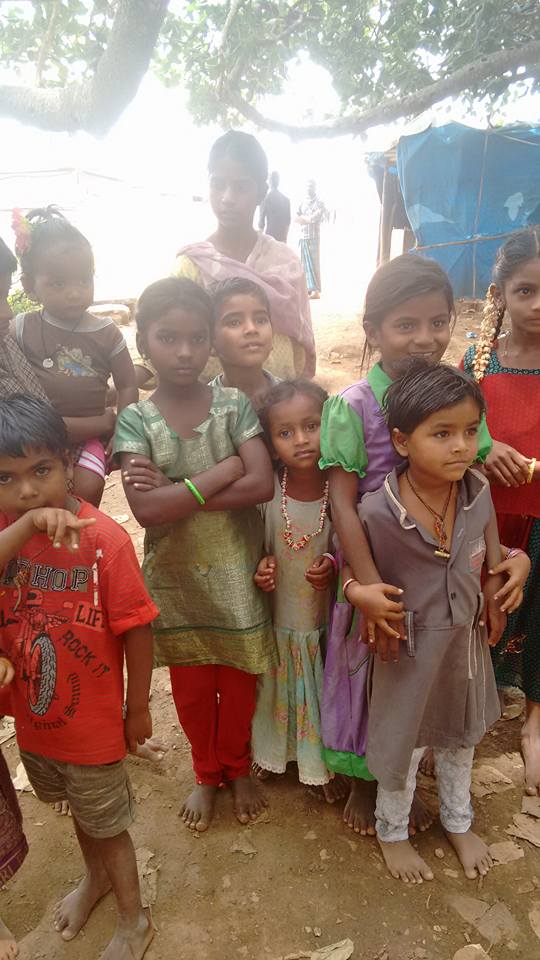 Gopalan Colony is like any other slum colony in Urban India. But the starkness of the disparity in lives is even greater in India's tech capital. A quick look at the link below for pictures will show the shining Accenture buildings in the backdrop while some slum workers even work at TESCO/GE doing jobs like Housekeeping.
More Photos are here
The hutments/sheds sit on private land and are rented out to those coming here to seek work. With the construction industry booming around here, daily wage labor is in demand. These people were somehow invisible until of course someone chose to look. Thats exactly what three young IT men from Nellurhalli did. They chose to clean up the park next door instead found many many little children hanging around when infact they should have been in school. A further irony discovered was the fully built Government school right next door that lay vacant. A quick call out and Whitefielders engage!
The Plan
1. Begin Breakfast for Kids!
2. Remove roadblocks to School premises being opened up
3. Evaluate the kids
4. Begin a "Bridge" school on the premises to get the kids ready in 1 year for real school.
5. Ensure Lunch part of school
6. Add much needed "Toilets, Power, Water, Playground and Covered Lunch area" to premises
7. Run Health Camps, libraries etc but all that is for later.
Progress to Date
We are fortunate to have formed a group together in 3 days so far comprising:
Samruddhi Trust (Bridge school), Rotary Bangalore IT Corridor, Sai Trust, Whitefield Ready, WR Champions,BBMP,and Local leaders.
We request the following support so we can begin quickly. As we progress, our needs will also unfold.
Breakfast
The Sai group has committed to taking ownership for serving breakfast consisting of 1 hot item like Idlies, 1 glass of milk and 1 banana. This amounts to Rs 1500 per day for 52 kids. This will at a minimum get the kids together and we can begin our assessment on where the kids are…
ASK: Rs 1500 per day.
Toilets
We thank Rotary Bangalore IT Corridor for taking this up. Pending approval
Grills
We thank Rotary Bangalore IT Corridor for taking this up. Pending approval
Lunch Shed
This will be immediately beneficial. A simple structure with a roof and tiling on the floor will give the kids a place to sit together and eat. Ideal for CSR support.
We are making constant progress – and your support will go a long way in helping shape the lives of this colony.
Please click on the Pay What You Want link to make your contribution – your 80G Tax Exemption receipt will be sent to you by email automatically.
https://www.instamojo.com/RBITC/donate-to-gopalan-colony-80-g-details-rotary/