Cycle Day starts in Whitefield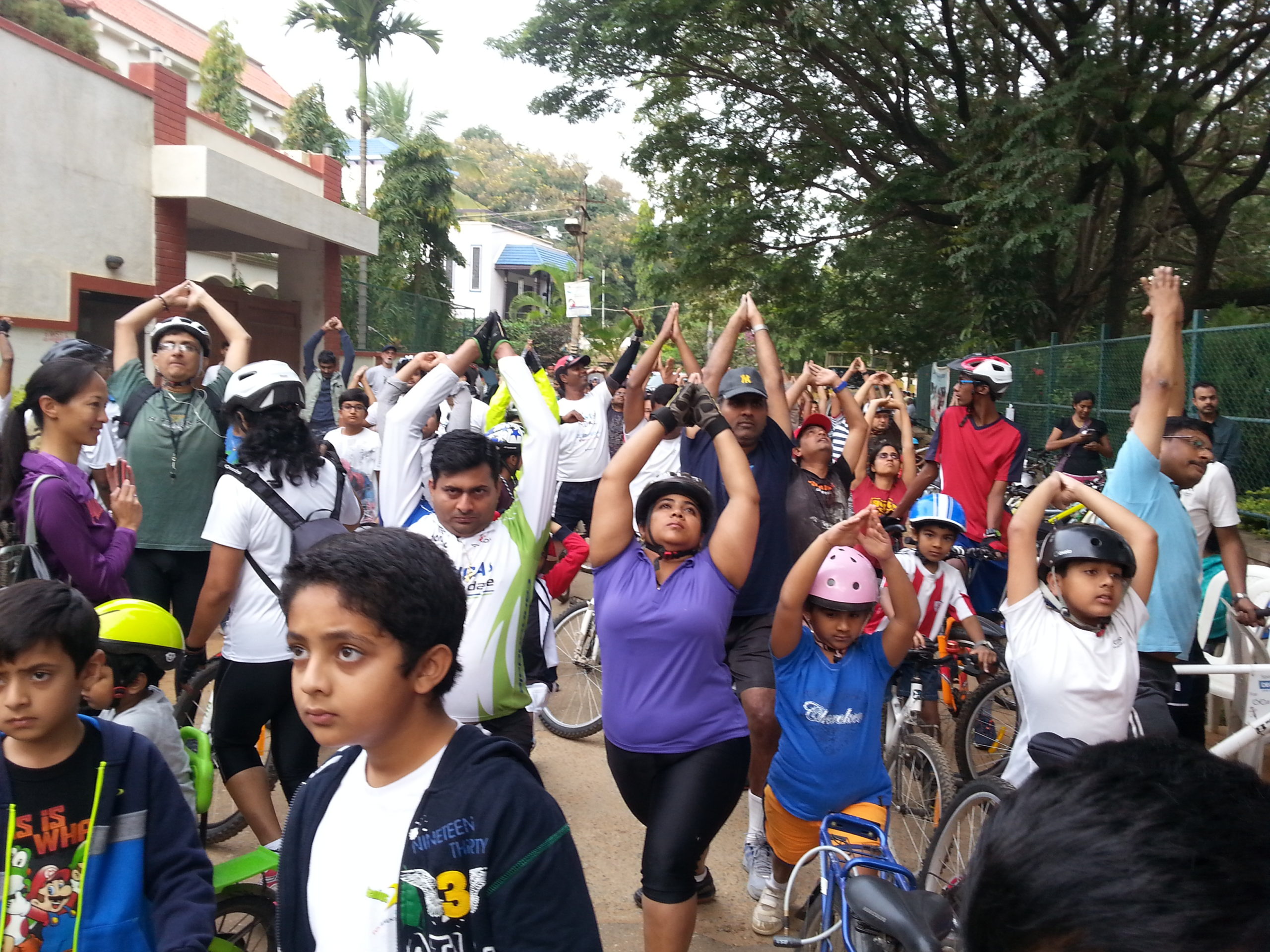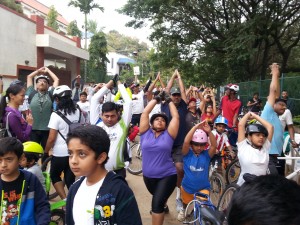 What do you get when you cross an early morning with a street blocked for the public to cycle or play traditional games? The answer is "Unadulterated Fun".
And so it was with the launch of the already popular elsewhere Cycle Day in Whitefield. It didnt just come about of its own accord :). Volunteers stepped forward to understand what needed to be done, got the necessary permissions and stepped up to do it all. What was not expected was the enthusiastic response by the people of Whitefield. They loved it.  See how much fun they had!
We requested our MLA present Mr Aravind Limbavali to help us fix that road before the next cycle day which is on Sunday Dec 14th. Watch out for details. Free Cycle rentals on deposit of any Government ID.  
This group would love for your time to volunteer either for one cycle day or many going forward. Come be part of something fun.