Crimes against women living in Whitefield, Bengaluru, need immediate attention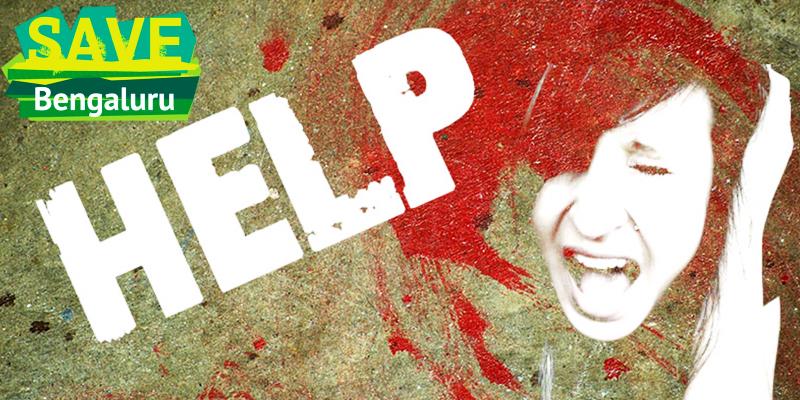 In the recent past, Whitefield in Bengaluru has seen a spate of incidents specifically targeting women. Women driving alone in cars were targeted in broad daylight and harassed, while people around were silent bystanders. However, the recent murder of a 32-year-old woman requires us to pause, take stock of the situation and begin addressing the grave issue of women's safety in this area.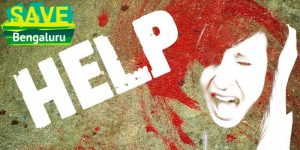 Greater Whitefield is seeing a transition like never before. From a sleepy town hosting the early Anglo-Indian settlers and the Sai Baba Ashram, it has gone on to become not only Bengaluru's IT hub but India's bustling tech centre. The establishment of ITPL and other tech parks here has meant that the area has suddenly seen an influx of people from all walks of life, many of whom being migrants from other parts of the country. So we now have ancient settlements in villages juxtaposed with high rises and everyone jostling along together through this transition. But neither infrastructure nor essential services, such as adequate police force, have kept up with the growth and its effects are telling. Whitefield's air is more polluted than Delhi, the lack of roads inspires cartoonists, our frothing contaminated lakes make international news and now we see our own spate of crime as well. This is why it is very important to address the crime against women.
Traditionally, women have always faced more than their share of crimes, from eve teasing, domestic violence, sexual harassment to more dangerous crimes such as rape, assault and murder. Whitefield Rising is privy to observing a disturbing uptrend in such crimes in the area so it is time to look at how to address it. The public should not be silent witnesses to a crime but do whatever they can to actively stop it from occurring. Your paralysis emboldens these perpetrators and they will go on to commit bigger crimes. The police department needs to bolster its deployment in the greater Whitefield area on both the traffic as well the law-and-order side. The population-to-police ratio is alarmingly regressive. Many cities in India have woken up to the need to beef up their police forces, and are effectively using presence of their officers to act as crime deterrent.
Meanwhile, here is what women can do to be safer –
Prevent crime in the first place
When outside the home, be alert and not distracted by the phone or otherwise. Project confidence and an inner strength. Remember, perpetrators are looking for "weak" people to target.
Always inform someone of your whereabouts.
Download the Rising Safe app if you have Android. Keep the "location" tracker on smartphones on.
Keep track of the police number for emergency.
Keep your doors locked if in a car and carry a pepper spray.
A sharp object like a car key can come in handy in an emergency.
Avoid driving late night or in deserted areas.
Do not give out needless information on social media.
Do not allow strangers into your home or a setting that leaves you exposed or vulnerable.
Take a self-defence class.
During a crime
Dial 100 to call the police as quickly as possible. They really do respond.
Trigger the Rising Safe app, which will alert a whole set of residents giving your location. These residents will immediately call you to assess the situation.
Make noise and do your best to get away. If in a car, honk incessantly.
Be calm and observe as much as you can. Taking a photo may cause an escalation in aggression so just observe.
After the crime
Make detailed notes of the incident and document all your observations as quickly as possible.
Definitely file a first information report (FIR). This report will be crucial for you. Do not be overwhelmed by any threats by the perpetrators.
Write to womensafety@whitefieldrising.org. We will keep your identity anonymous, if that is your wish, and do our best to assist as we have been already doing for others in the locality.