CoP visits Whitefield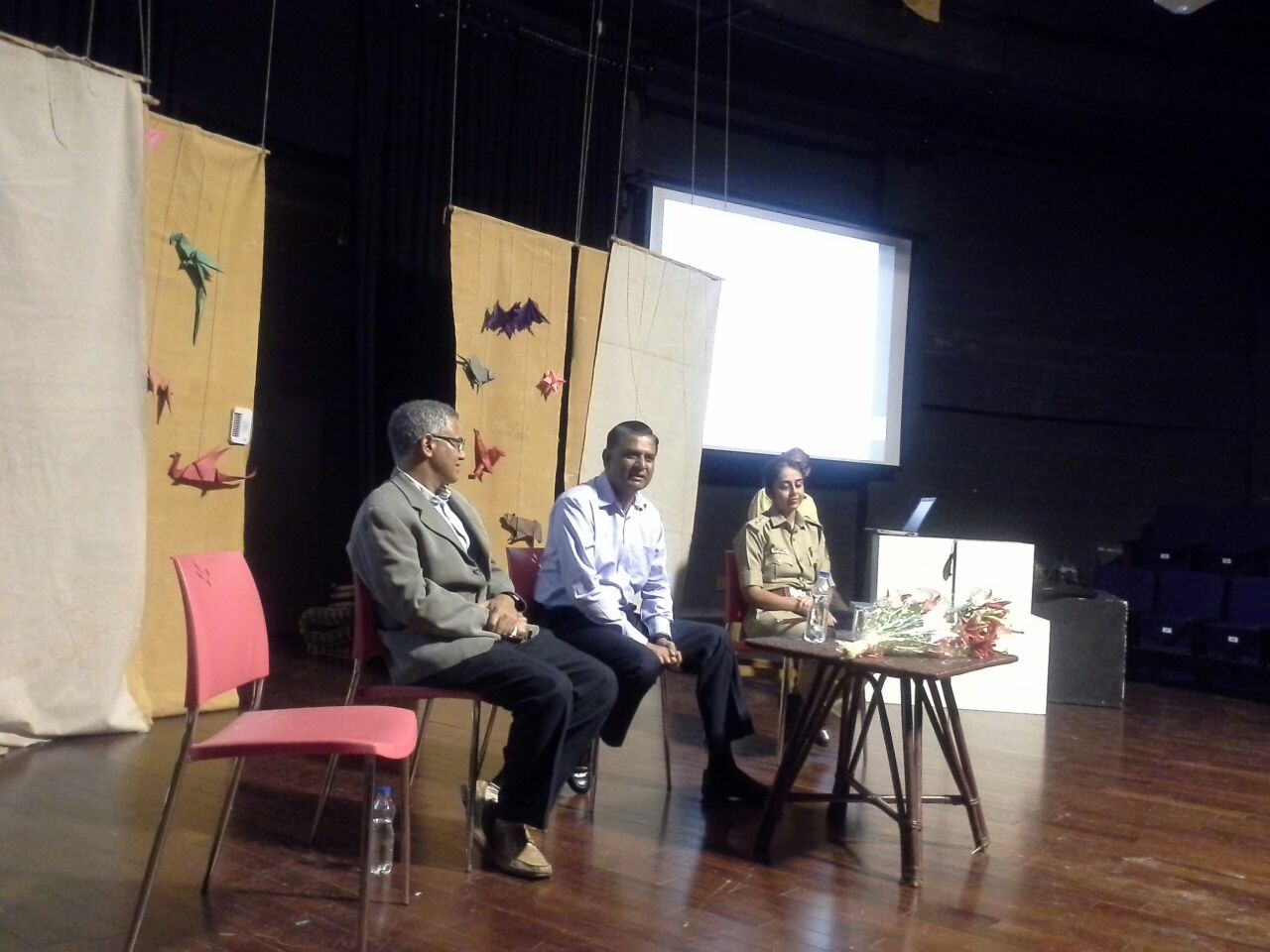 Bangalore Police Commissioner MN Reddy and DCP Mrs. Rohini Sepat came to Whitefield on Sunday Sept 7th to have an interactive session at Jagriti Theatre, organised by Rotary (RBITC)
1)More Police Staff. (We are at below 1984 levels even if population had remained static!!) including appointing of volunteers.
2)Ban Heavy Vehicular Traffic on key main roads except at night : Agreed! This was already in the works.
3)Create a special CSA cell while also pursuing thorough investigation of the Vibgyor case looking into any management related coverup of issues if any. They were emphatic that no stone was left unturned on the Vibgyor case. We will follow up for some answers on the CSA.
We went ahead and submitted and shared the copies of the two petitions that had got signatures.
1)Improving the traffic on the road from Hope Farm to Sarjapur where a multitude of schools are. Special note here was to ban heavy vehicular traffic such as trucks.
2)Vibgyor incident related petition for thorough investigation.
Unless we are a large collective asking, we won't be able to shift the mindset of the government officials making decisions from their impressions that Whitefield is still a sleepy suburb. As we all know, the last thing it is is "sleepy".