BEMBALA : Support for women and children survivors of violence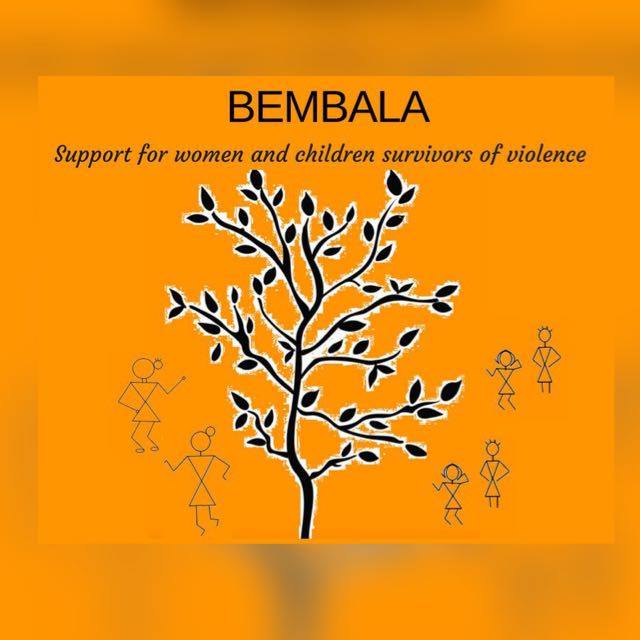 The alarming rise of violence against women and children is a critical concern for Bangalore today.
Whitefield Rising in an effort to address this issue supported a new initiative "Bembala" which is striving to provide support for women and children survivors of violence and an event was hosted with the venue support of Kalaari Capital in their Whitefield premises. Twenty four participants attended this awareness-raising event and learnt about the enormity of the problem besides the complexity as a first step towards readiness for offering support to survivors.
The interactive presentation entailed a detailed explanation of the definitions of violence against women and children, the causes, forms and the efforts taken to address a response. The definitions that were provided included violence against women/children, sexual violence and intimate partner violence to inform the audience of the misconceptions that arise with these terms.
The forms of violence against women highlighted four types of violence :(1) Physical violence is any form of injury or harm done to the body and this includes hitting, kicking, beating etc. (2) controlling behavior, is any form of restriction brought to the women, for example not allowing her to go out of the house of not allowing her to seek health care. (3) Emotional abuse includes criticizing, threatening, humiliating, abusing and belittling women. (4) Sexual violence and intimate partner violence, includes forced sex and hurting her during sex. Data analysis of worldwide data to the current figures in Bangalore provided insight and evidence that worldwide, 1 in 3 women face some form of violence at some time in their life.
To explain how violence can occur throughout a women's life, a life cycle of violence was shown that detailed the forms of violence  'from womb to tomb'. This included forced abortions, female infanticide, child prostitution, courtship violence, rape, dowry deaths and abuse of elder women, to name a few.
An overview of the relevant laws and policies to provide justice and protection to women and children were presented. The discussion concluded that while India and Karnataka has relevant and progressive laws and policies in place, their implementation remains a huge challenge.
Some of the reasons as to why women survivors tolerate and children do not report violence against them were discussed. These included lack of resources, isolation, shame, children, fear, low self-esteem for women and self-doubt, lack of knowledge of the abuse, fear of being harmed, not confident for children.
In conclusion, the next steps for Bembala were discussed. These include firstly, creating a referral directory of the services available for women and children survivors in Bangalore and to build awareness about this repository information. Secondly, a comprehensive training program will be conducted for interested and committed volunteers to work as support persons for women and children in distress. Once this is completed, Bembala trained volunteers will be able to walk survivors through available options about the relevant agencies in Bangalore and guide and support their follow up.  All volunteers will be trained to listen with empathy and respond in a non- judgmental manner and be able to provide timely and appropriate assistance and information to the women and children who reach out for help.
Thirdly, to explore the most suitable space to provide these services in Whitefield and potential resources to make Bembala functional.
What is the Bangalore story
Area with high crime rates include: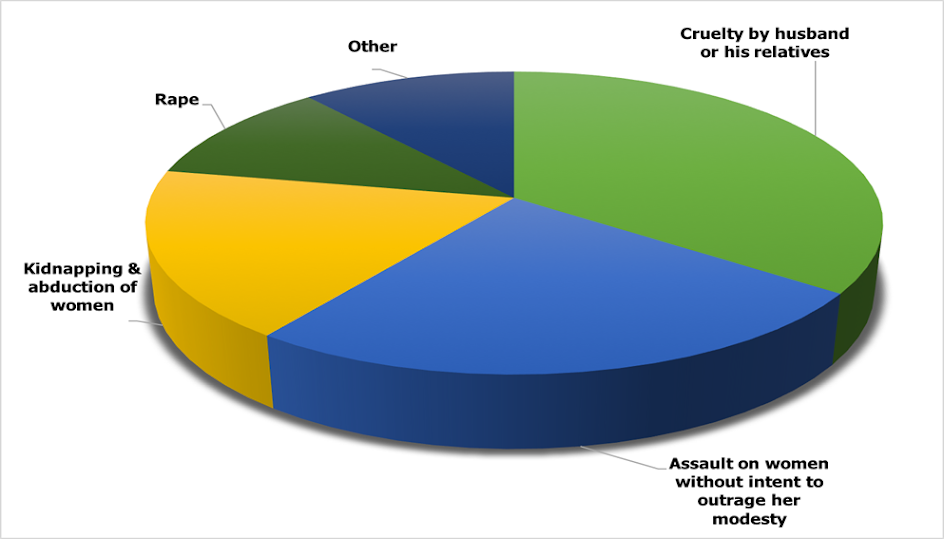 Jayanagar
Ulsoor
Peenya Industrial Area
Whitefield – 2nd category
2015: More than 70% of crimes reported consisted of
Cruelty by husband/in-laws
Molestation
More than 8 crimes against women were reported every day