Thanking Mrs Raghavan and Satguna Trust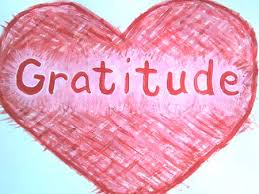 We published the need to support some of our kids in our previous newsletter. Here is an email that came in that makes us proud. Whitefield Rising folks, you rock.
Mrs Vasantha from Satguna Trust writes.
Greetings.  Upon receipt of a cheque for Rs. 47,000/- from Ms. Raghavan, the same has been disbursed as per details below:
1.  Ms. Bhagyalakshmy – PUC Ujjwal School –
Cheque No X. 16-6-14 Rs. 32,000/-
2.  Ms. Ashwini.R.  – PUC Ujjwal School:
Cheque No.X  Dt. 16-6-14 Rs. 15,000/-
A scanned copy of the vouchers is attached.
Once again thanking you for the kind support.