One Step Closer to a Cleaner and Greener Whitefield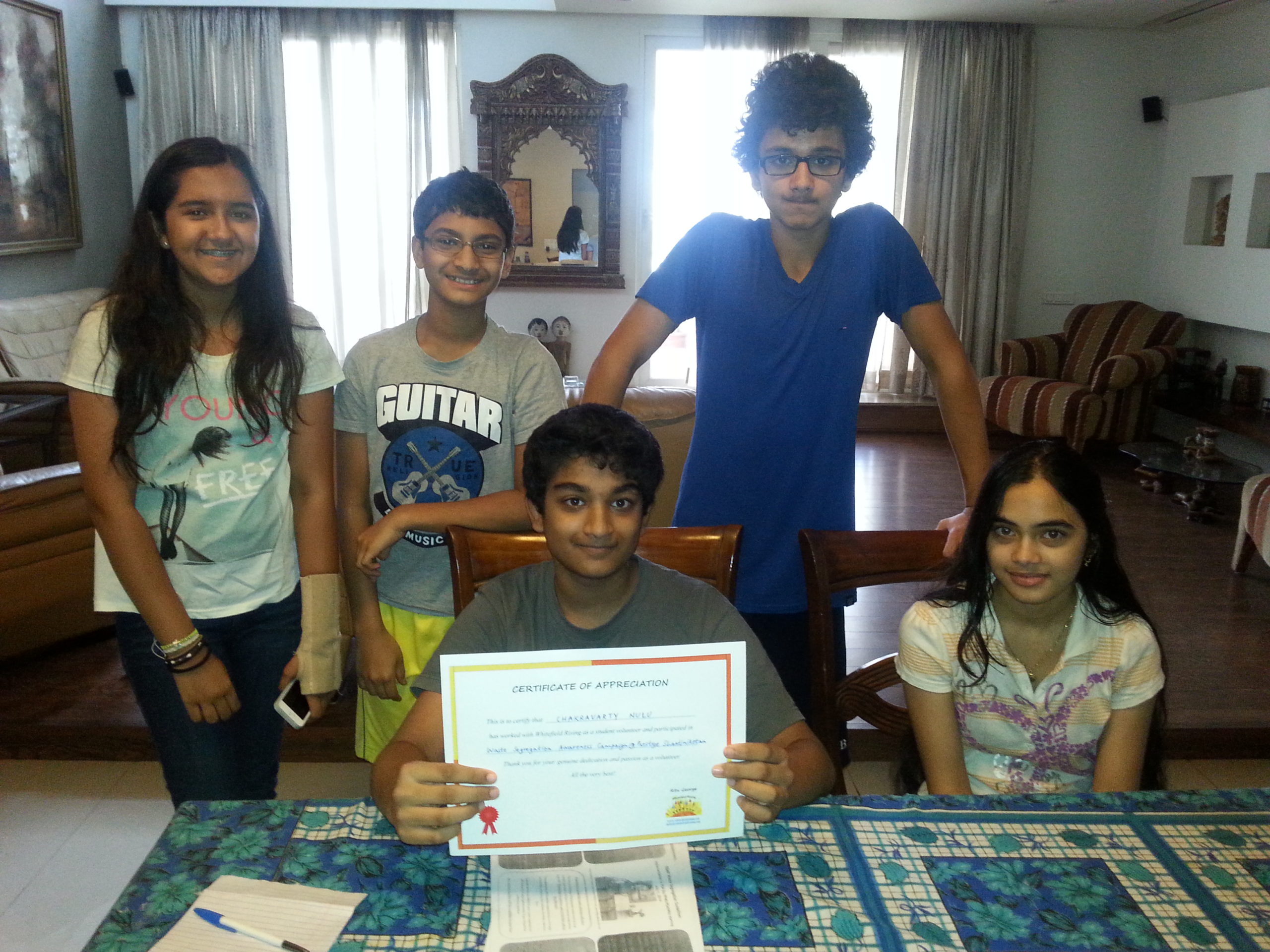 This blog is written by a 10th grader Chak Nulu who decided to create awareness about waste segregation in Prestige Shantiniketan, his own community which has more 2100 apartments occupied. The massive size of the community with apartments and commercial shops has been a challenge for the Waste Management Team at PSN. Though awareness and segregation started nearly 3 years back, with the steady influx of residents and turnover of housekeeping staff, it has been a constant training and awareness process. The process is managed in house with the help of the NGO Saahas. Incidentally, shops at PSN DO NOT supply plastic bags to shoppers and are partnering to make it a plastic free society.
In Chak's own words: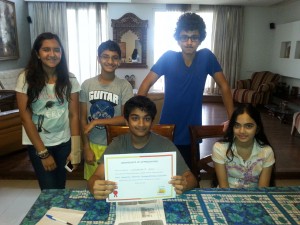 Whitefield Rising wanted me, along with my other friends, to inform the residents of Prestige Shantiniketan about how to segregate their garbage and ask the shops in our complex how they take care of their waste. We did this in many ways such as going to individual apartments to inform them, giving out flyers, and ask other people if they wanted to volunteer. This project has shown me how Shantiniketan deals with their garbage and who all handle it. If I was not a part of this project I wouldn't have known or much less cared. During this project, I have also learnt that if we don't do our own segregation at our homes, the workers have to do it with their bare hands at one common place. I made a lot of friends along the way such as: Hriday, Umika, Ansh, Arianna and many more. This has been a good experience on the whole.
Chak Nulu
W e
A re
R esponsible
R esidents
I n
O ur
R ising
S hantiniketan
To learn from our learnings, write to waste@whitefieldrising.org.