NGT orders closure of Graphite India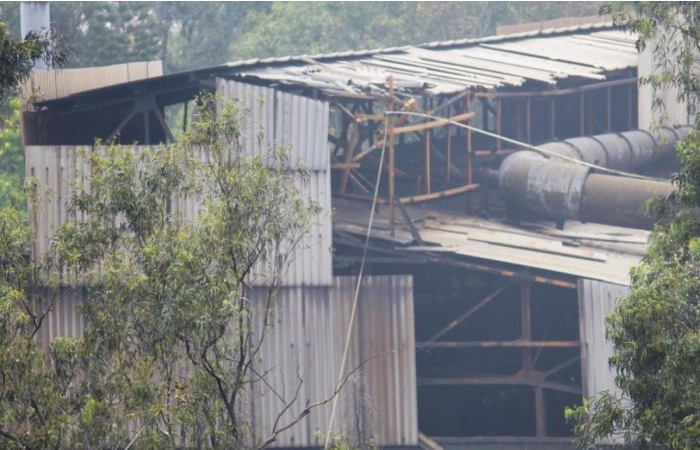 The National Green Tribunal has restored the KSPCB's 2012 closure order on Graphite India. With this, the 20-year-old legal battle of Whitefield residents, against the polluting Graphite India Limited along the Whitefield Road, has borne fruit.
In the hearing on Thursday before the principal bench of the National Green Tribunal (NGT) comprising Justice Adarsh Kumar Goel, Chairperson, Justice S P Wangdi, Judicial member, Justice K Ramakrishnan,
Judicial member, Nagin Nanda, Expert member, the 2012 closure order by the Karnataka State Pollution Control Board (KSPCB) was restored.
The entire study is to be conducted within two months, with the KSPCB as the nodal agency. The report on the same should be submitted to the NGT thereafter.
The NGT has further issued directions to constitute a joint committee comprising representatives of the Central Pollution Control Board (CPCB), the KSPCB and the National Environmental Engineering Research Institute (NEERI) to carry out stack monitoring and ambient air monitoring of the factory, and the surrounding area by installing monitoring stations in 10 different locations. The NGT has also ordered to carry out a study on source apportionment of the pollution sources.
"Residents around the Graphite India factory are super elated to hear that the NGT has quashed the Karnataka State Appellate Authority order of 2012, which allowed Graphite India to continue operation of the factory. The NGT has restored KSPCB's order of 2012. KSPCB should now move forward to implement the order," said Zibi Jamal of Whitefield Rising.
Read more at :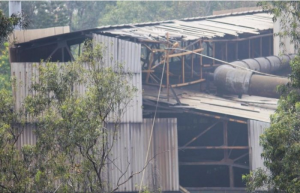 https://www.deccanherald.com/city/ngt-orders-closure-graphite-715976.html?fbclid=IwAR10qy2iIaH_4nhZ6jnbGD5RQvgdhZbi0SwvZ1XaitueMEtmN5FmkeD_iAc