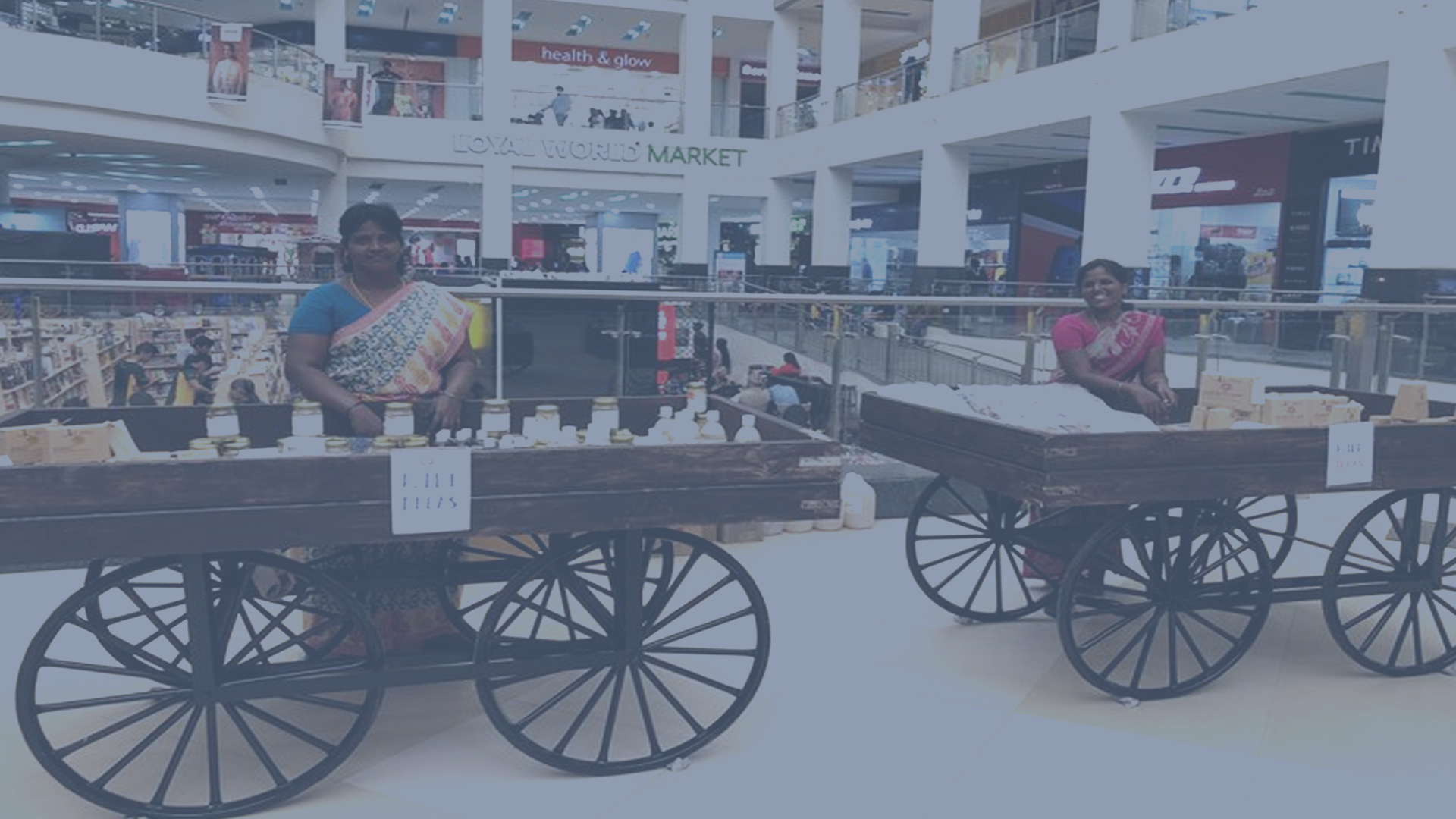 Eco Friendly
Community Fair.
A Fair for Environment Friendly Local Delicacies
Read more
Santhe means fair in Kannada, an Eco-Friendly Community Fair.
One common platform to showcase all products and services that are good for us and our environment.
Guest speakers demonstrate best practises for health /upcycling /adopting a pet /hosting zero waste functions while serving food etc.
Its a zero waste event, thereby passing a message that we can celebrate ( while serving food even) without being wasteful
A lot of good vendors get a platform to show their wares and services.
Guidelines to select a Product or Service

Environment Friendly
Product or service should benefit the environment ie either it aids in making the environment better or (re)uses what is good for the earth

Local Vendors
To encourage local food/local wares/local art wherein the sales proceeds go directly to the maker of the goods

Commitment
To avoid last minute cancellations, charge a token amount of Rs. 500 from each vendor, though it can be waived off for special cases.

Strict Guidelines
Issue strict guidelines to each vendor to be followed at the Santhe