A PIL pays off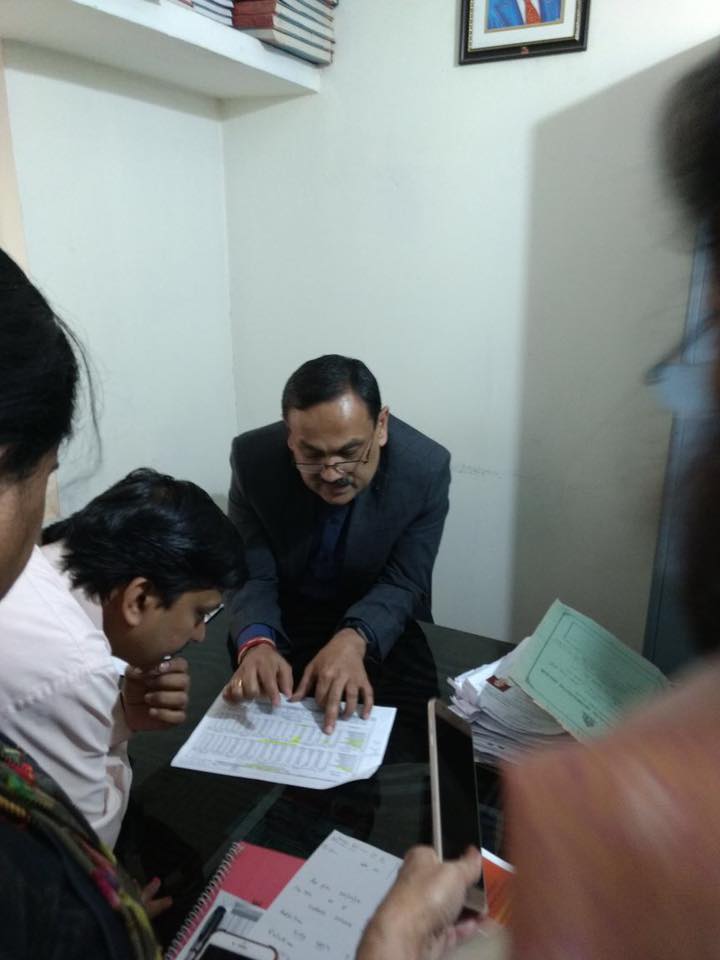 3 years of torture, a PIL pays off as Chief Electoral Officer K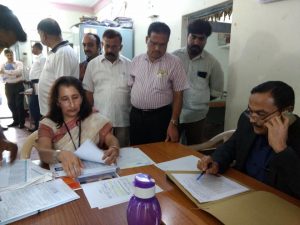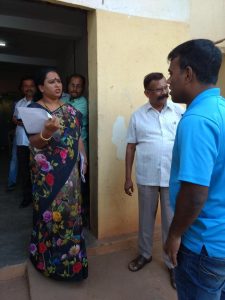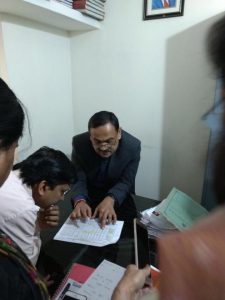 arnataka, Mr. Sanjiv Kumar comes to Mahadevpura to investigate why 8800 voter applications were summarily rejected.
In an unprecedented move, the CEO after consulting with the Election Commission in Delhi asked the officials at the Ramagondanahalli office to follow rules set by the Election Commission of India. He also mentioned that this means that not only in Mahadevapura but across Karnataka, there will need to be a review to ensure such rejections are not happening.
We are validated for our efforts today. Now to await the actual inclusion of these 8800 people and for all registered to COME OUT AND VOTE!
This is about process and not just approving 8800 applications. Citizens should not have to SUFFER like this!