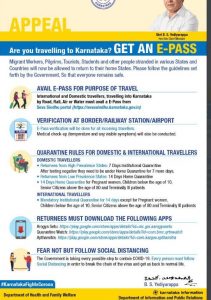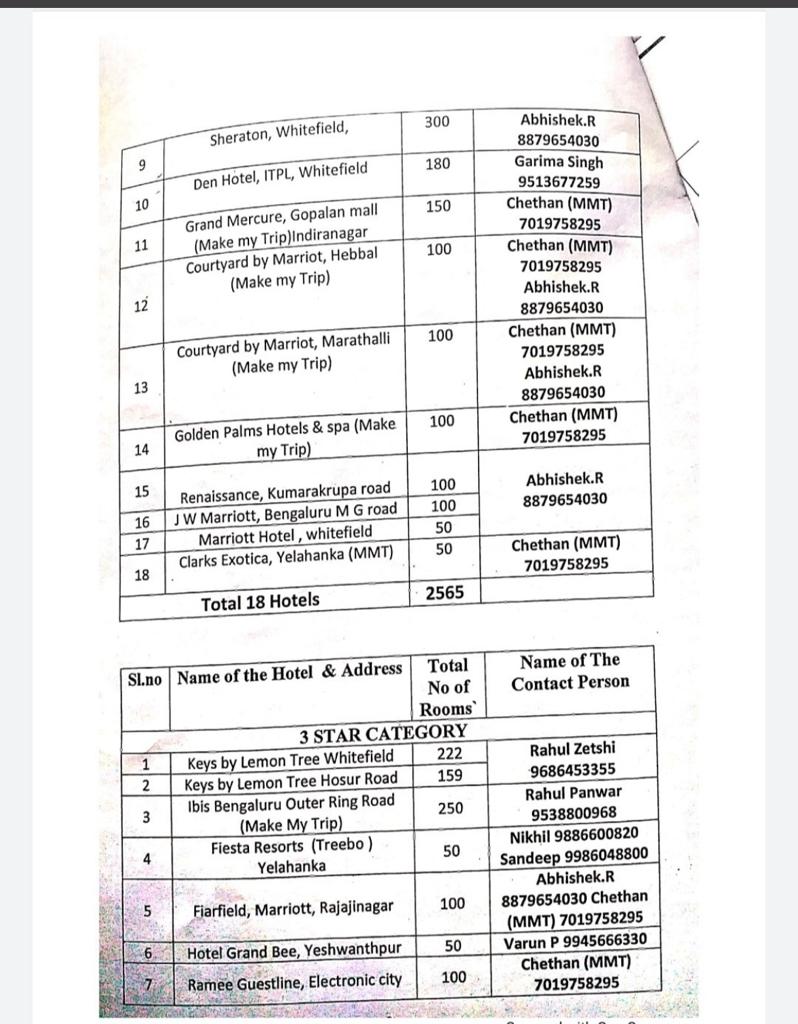 Register here to Travel from other states to Karnataka and also from Karnataka to other states. Kindly note that this is only registration. The actual travel details and mode of travel will be intimated later.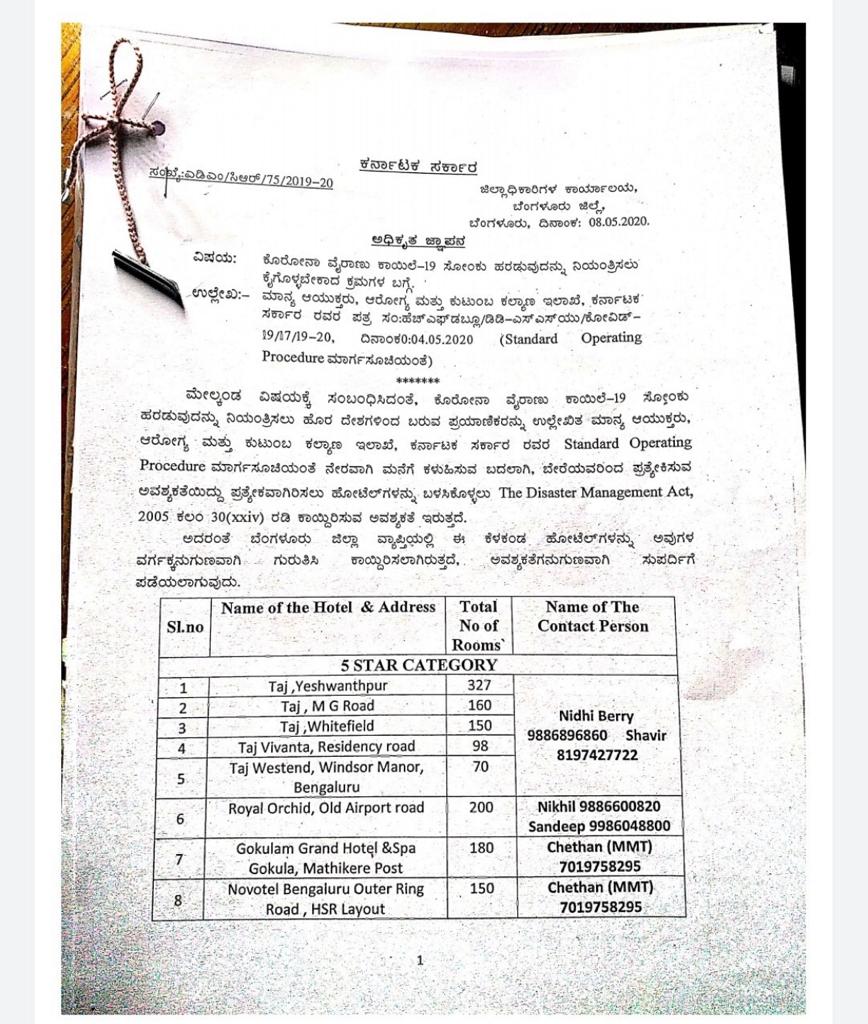 https://kspclearpass.idp.mygate.com/otp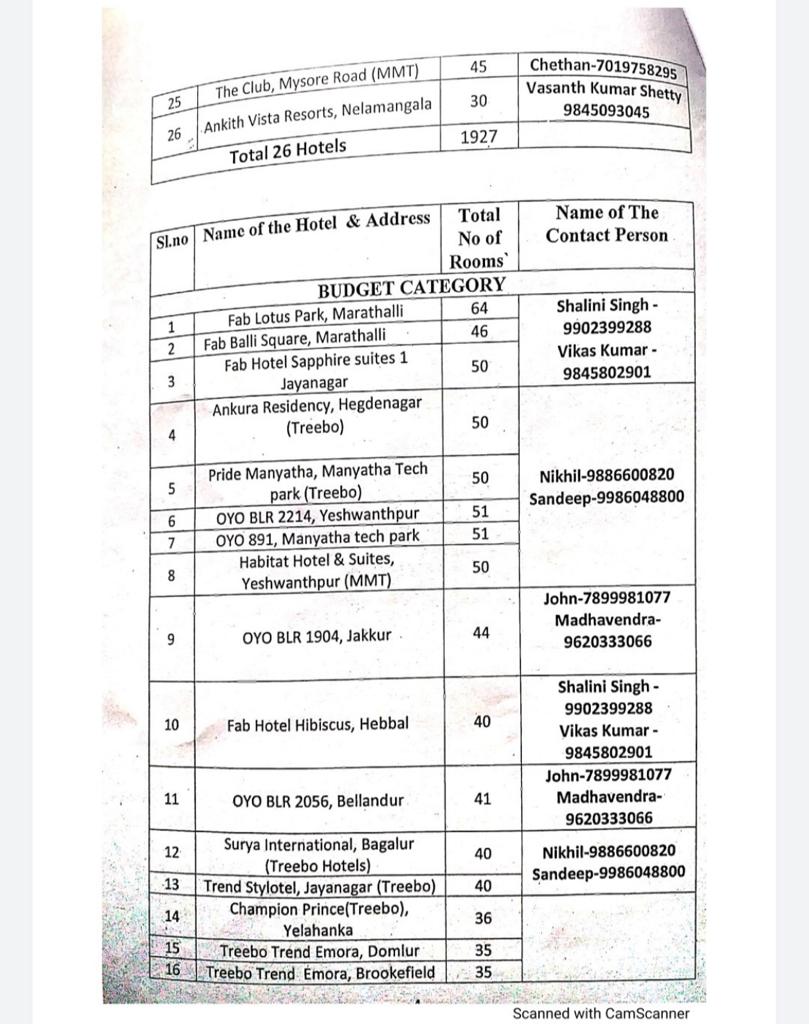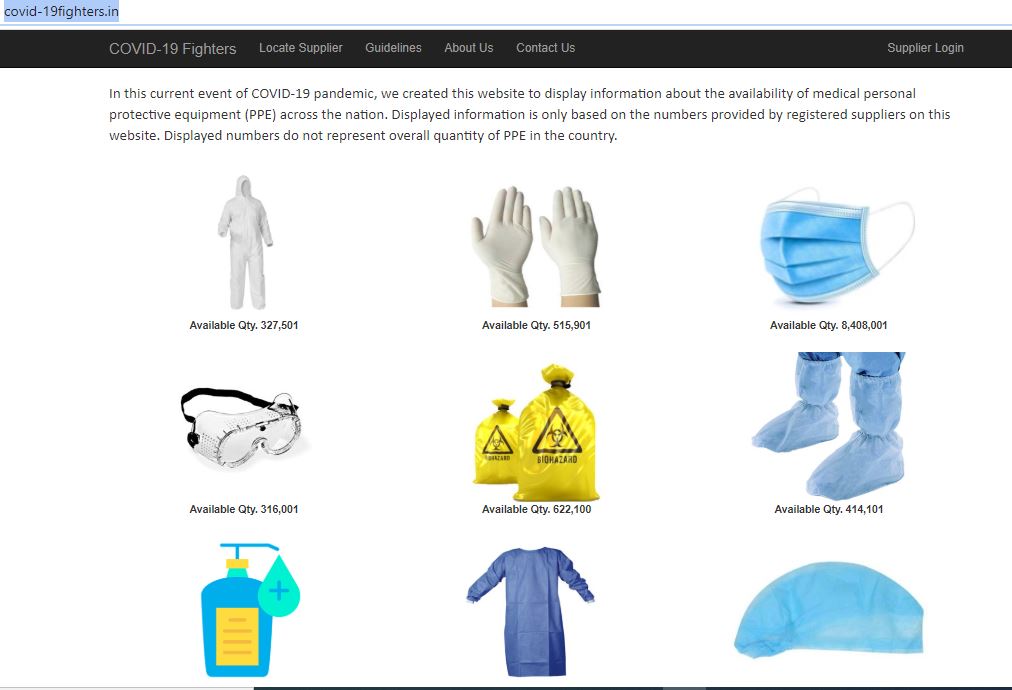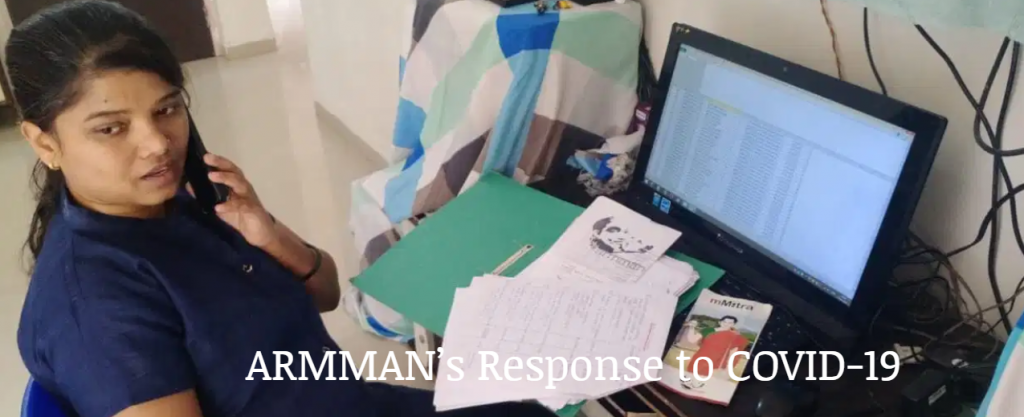 ARMMAN's free Virtual OPD ( for pregnant women and children across India (toll-free number *1-800-212-1425*) Due to the Covid-related lockdown, pregnant women and children do not have access to regular care. Hence, ARMMAN has started a free, virtual OPD for pregnant women and children with the help of volunteer doctors.
Key details are mentioned below:
● Free Virtual OPD Toll-free Number: 1-800-212-1425
● Target Group: Pregnant women and Children
● Timings: Monday-Saturday
○ 11 am – 3 pm: Pregnant Women (ANC OPD)
○ 3 pm – 7 pm: Children (Paediatric OPD)
● Doctors Available: Obstetricians and Paediatricians
● Available Languages: Hindi and English
Note: This is a genuine number. Please share it widely.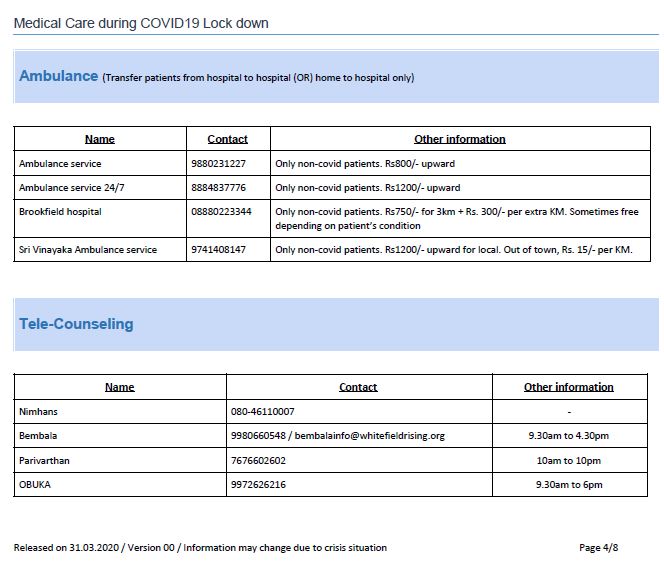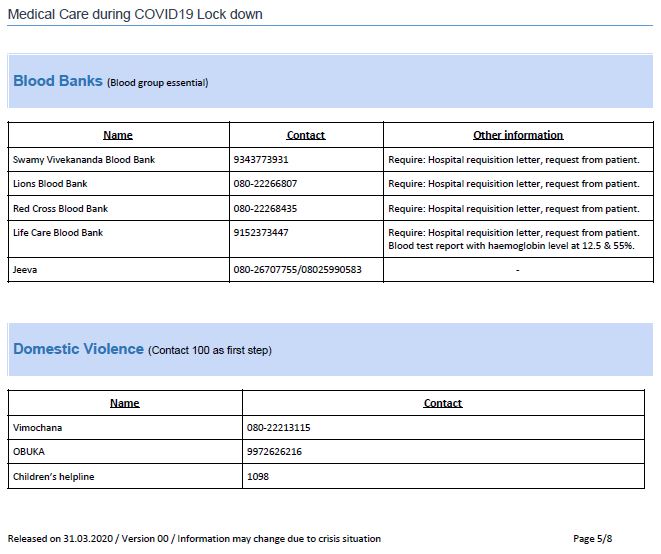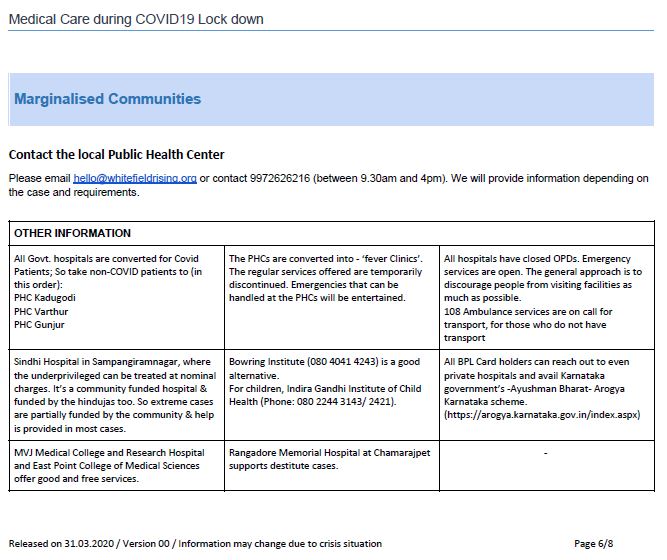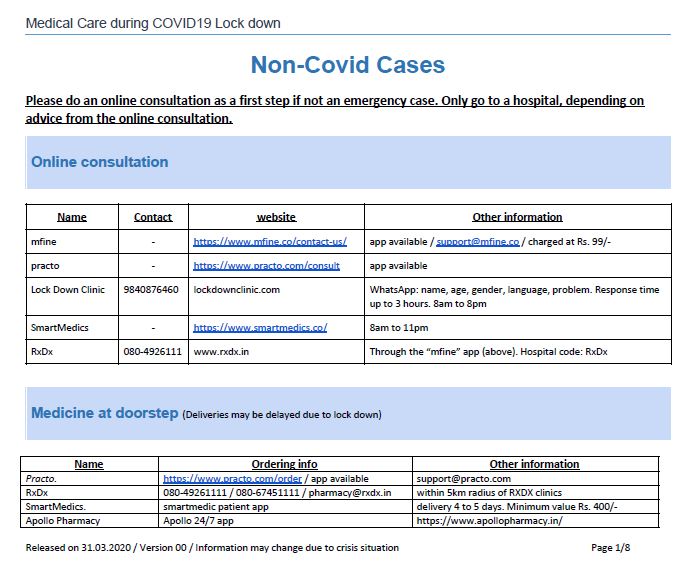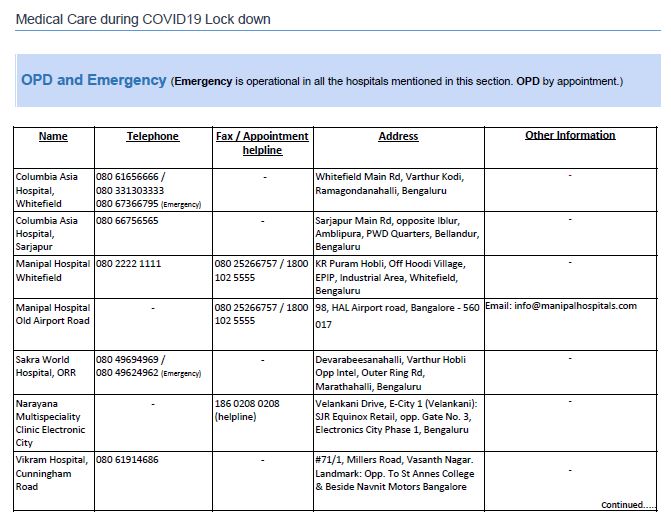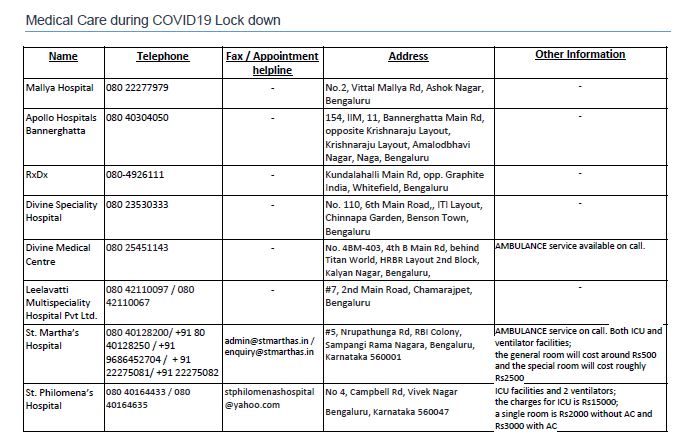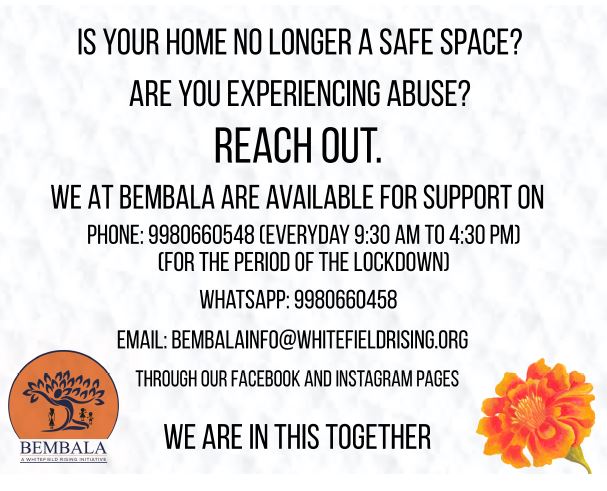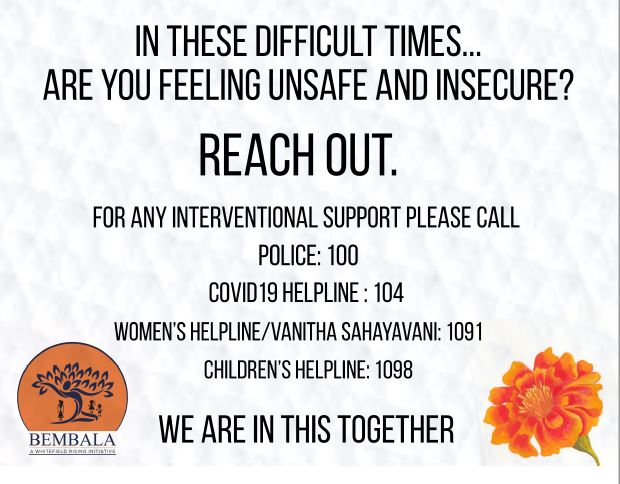 DOMESTIC ABUSE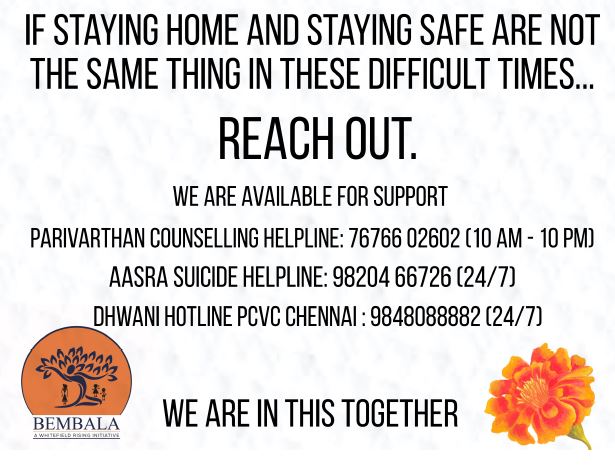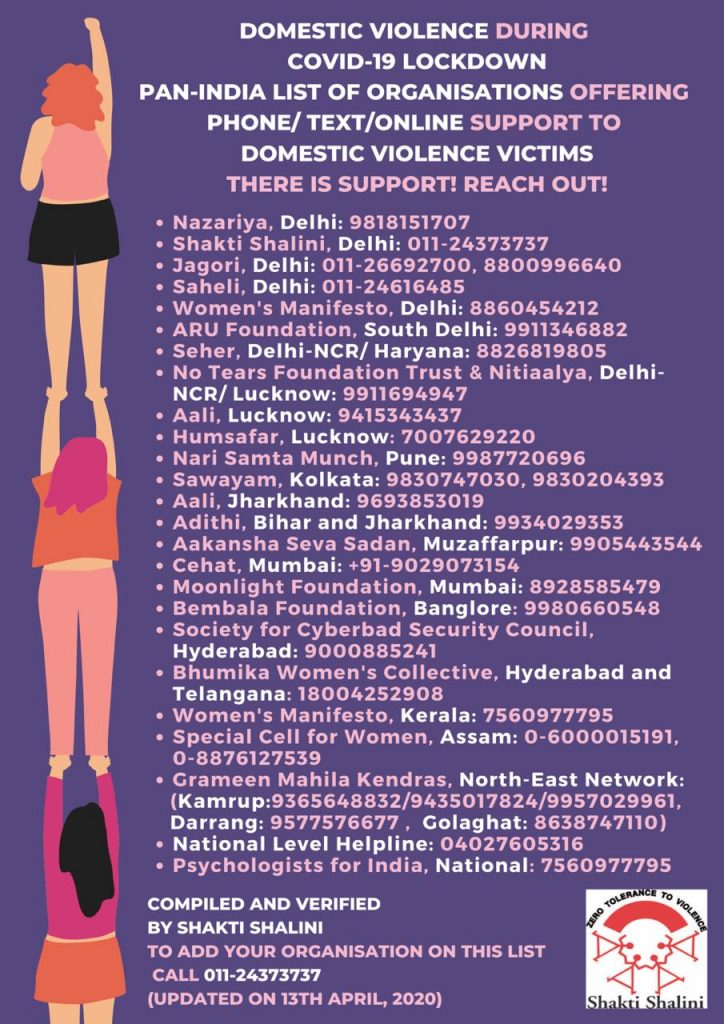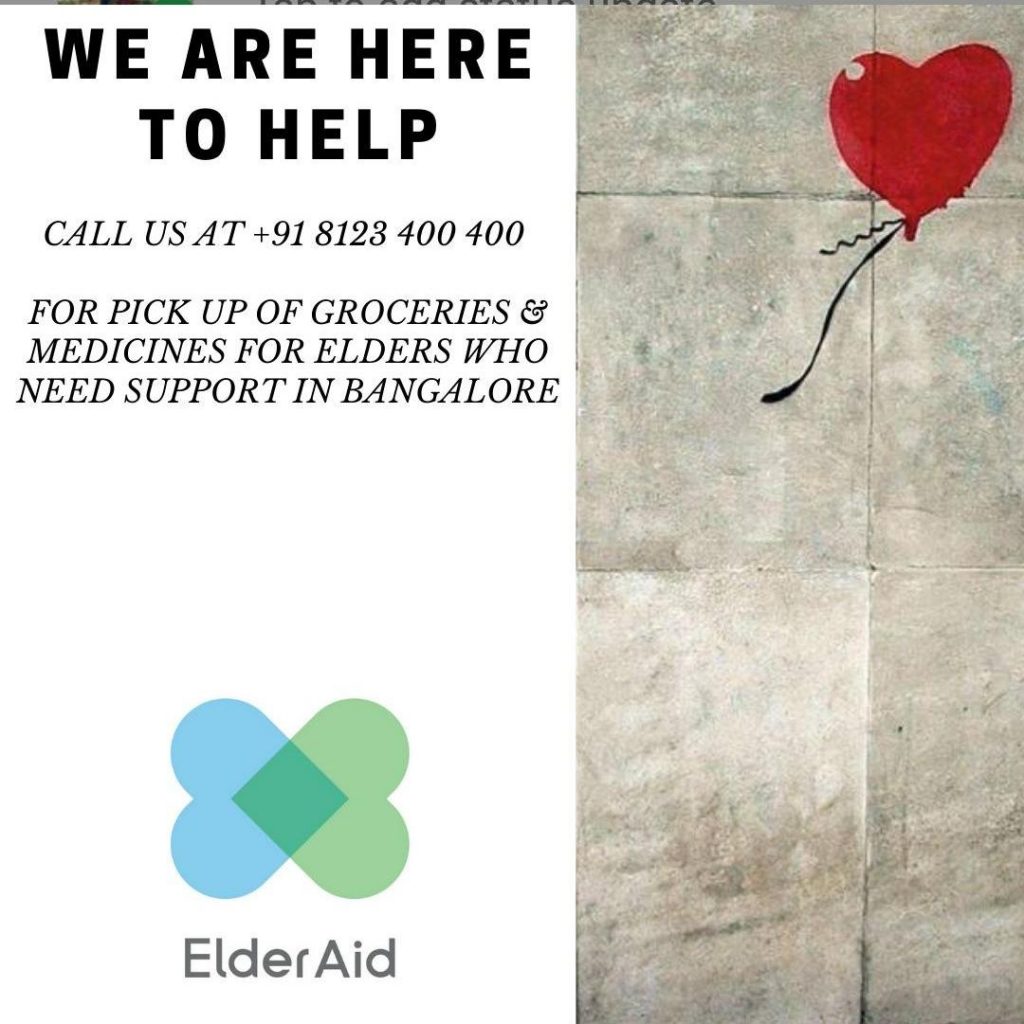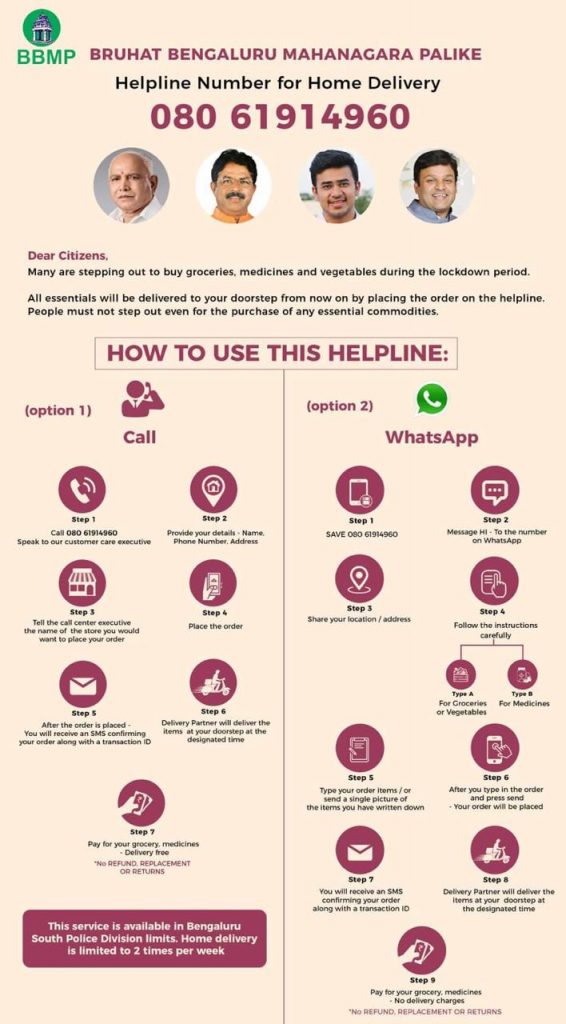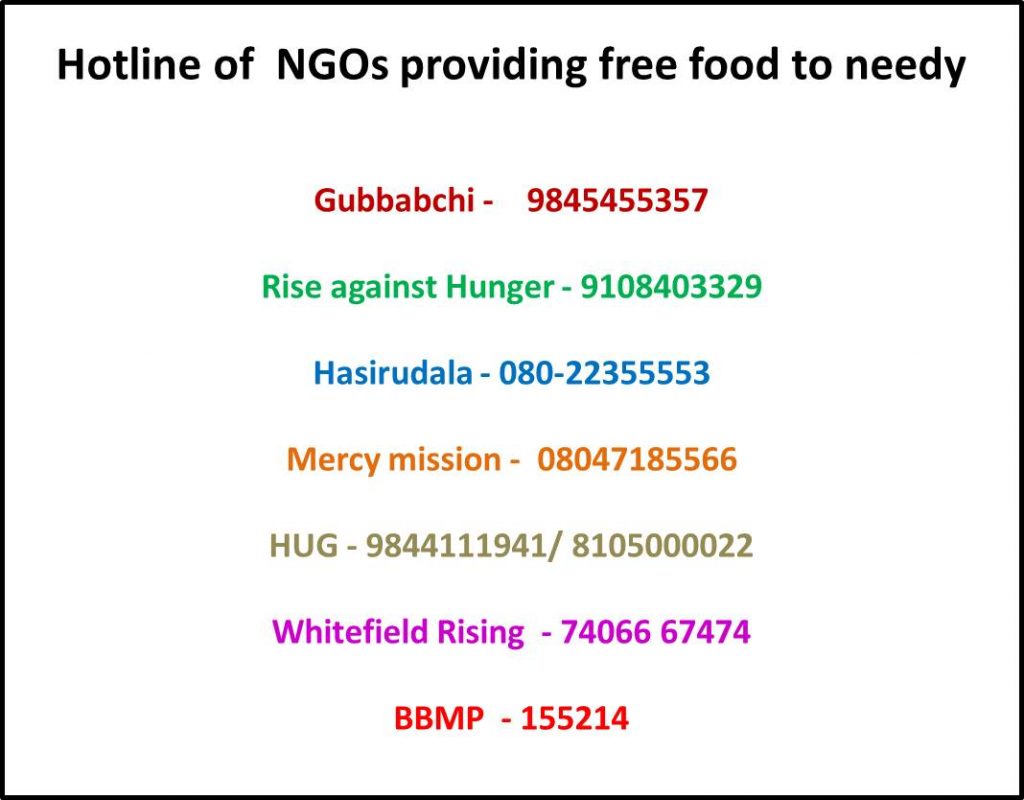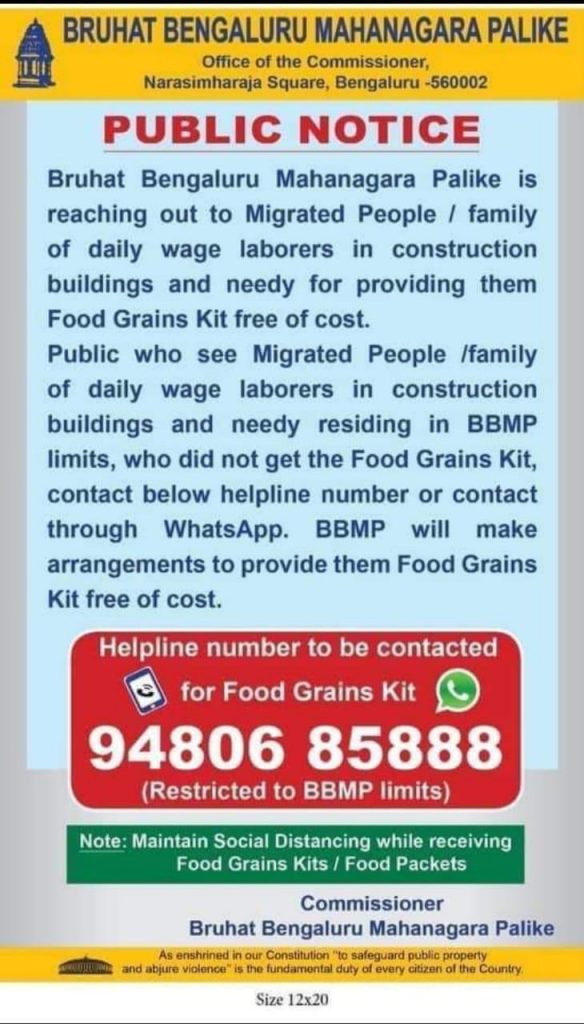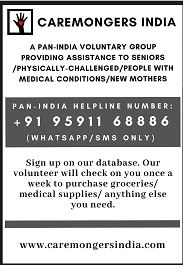 WARD CONTACTS
Govt of Karnataka – Ward wise numbers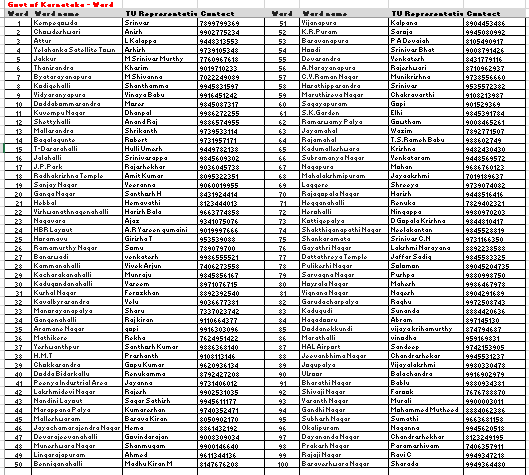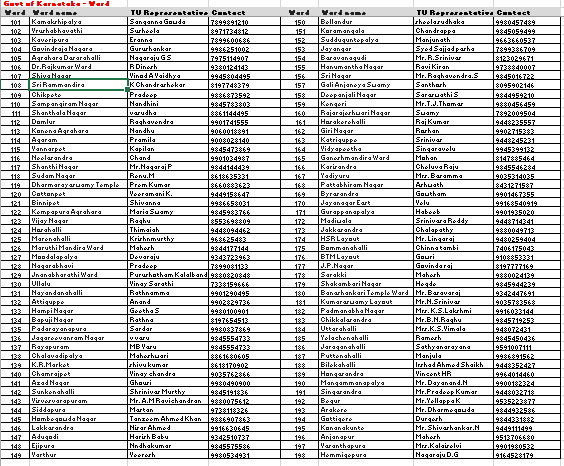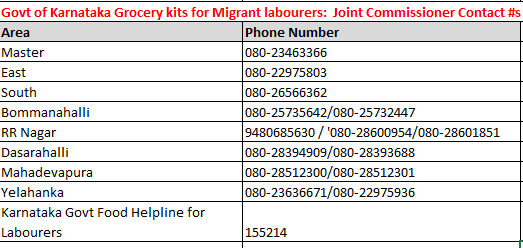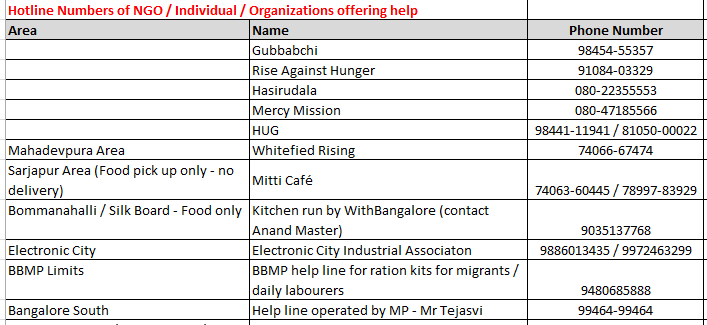 ADVISORIES