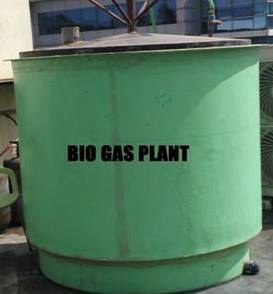 takes a huge Eco step forward in creating Zero Food Waste ~
"Another little Eco Step – 30 Liter BIO GAS PLANT installed at RXDX/Telrad for all our food waste- ZERO WASTE to BBMP.
Anyone in Whitefield wanting to bring their food waste in for disposal -Welcome! "
Great job RXDX and an example for others to emulate!